The new anti-dandruff solution Instant action for hair, up to 100% free from dandruff after the first wash.
Puroxine instant anti-dandruff shampoo combines a deep cleansing action, a high protection from dandruff and enhanced hydration.
New formula
Thanks to its triple action formula, it removes dandruff, itching and redness, for light hair and a purified scalp. Give your hair the beauty you are looking for.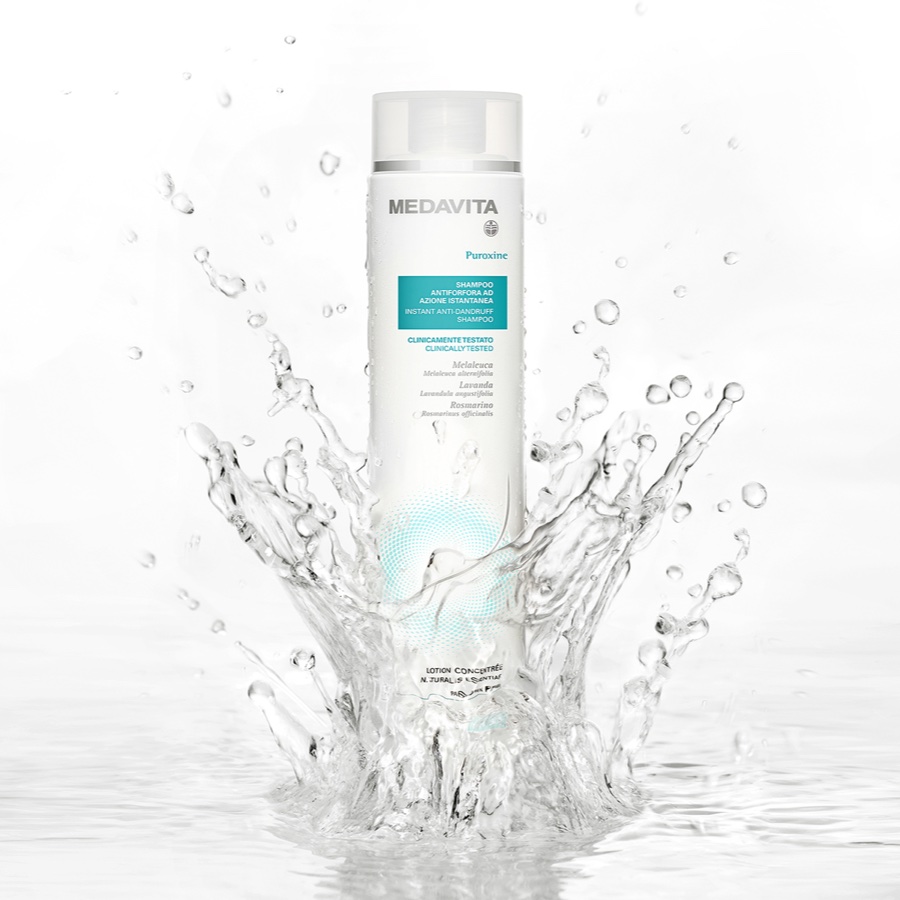 Active principles
The heart of the line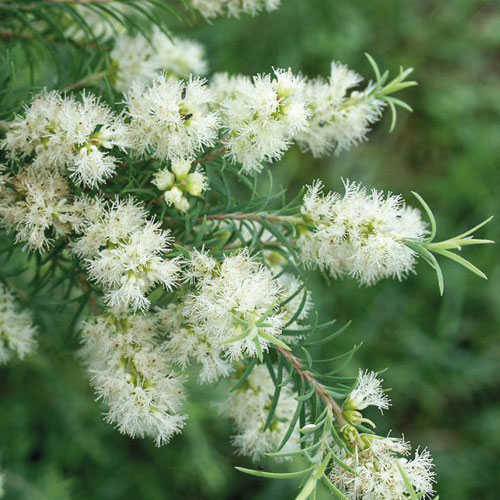 Malaleuca
Malaleuca
Antibacterial and antiseptic. It has a gentle and natural purifying action with very rapid effects. Purifies the scalp by rebalancing its microbial flora.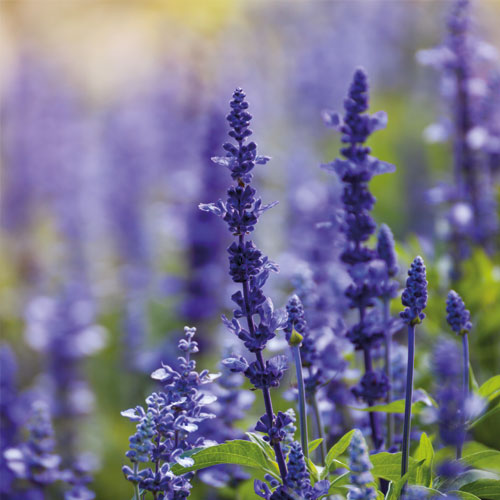 Lavanda
Lavandula angustifolia
Antibacterial and antiseptic. It has a gentle and natural purifying action with very rapid effects.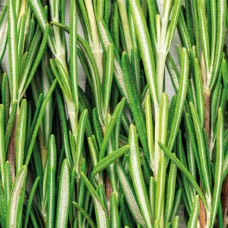 Rosmarino
Rosmarinus officinalis
Dermo-purifying, antimicrobial, vasodilator, antioxidant, stimulating. Improves circulation, healing and highly antiseptic.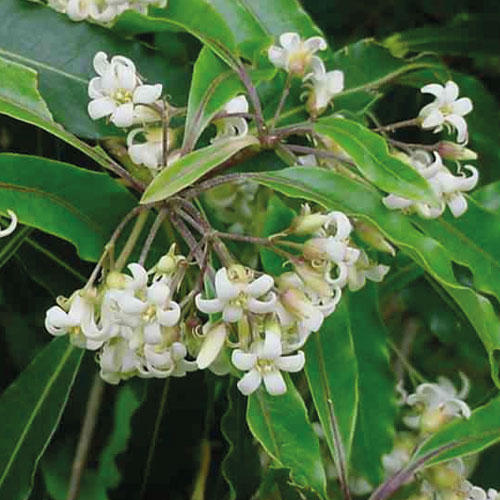 Mirra
Commiphora myrrha
Astringent, dermopurifying, regenerating, invigorating, soothing.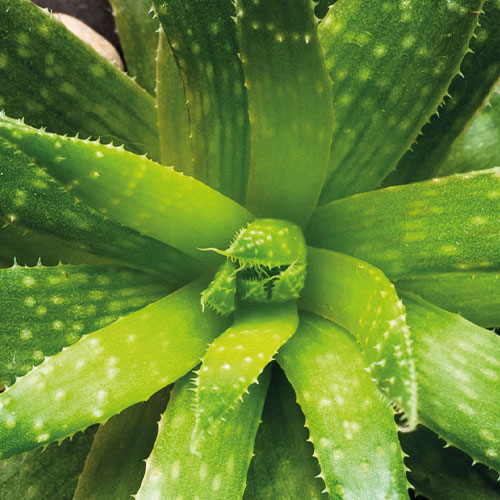 Aloe
Aloe Ferox
Hydrating, soothing, healing, anti-inflammatory, antifungal, bacteriostatic, effective against free radicals, prevents redness.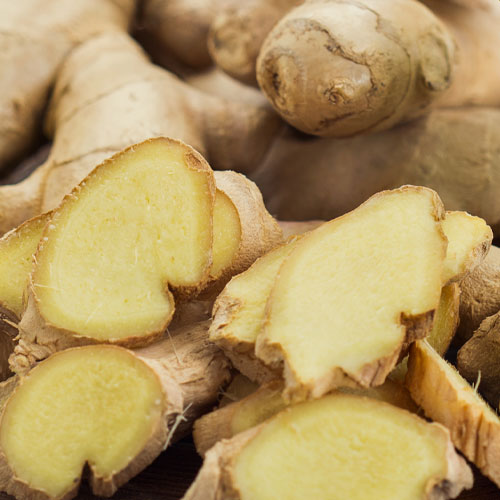 Zenzero
Zingiber officinale
Invigorating, anti-inflammatory, revitalising, carminative, soothing. Vasodilator, improves blood circulation. Antioxidant.
Calamo
Arcorus calamus
Stimulating, invigorating, flavouring.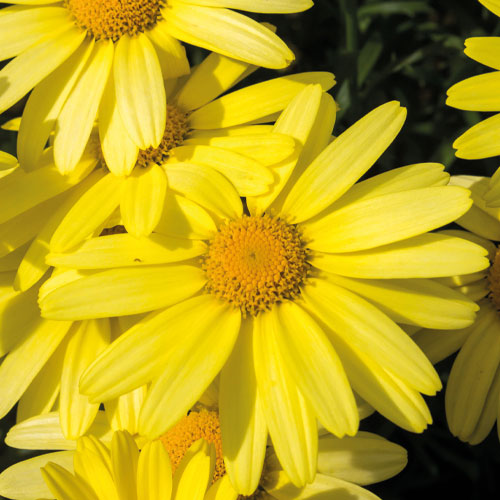 Arnica
Arnica montana
Stimulating, skin revulsive, astringent, anti-inflammatory.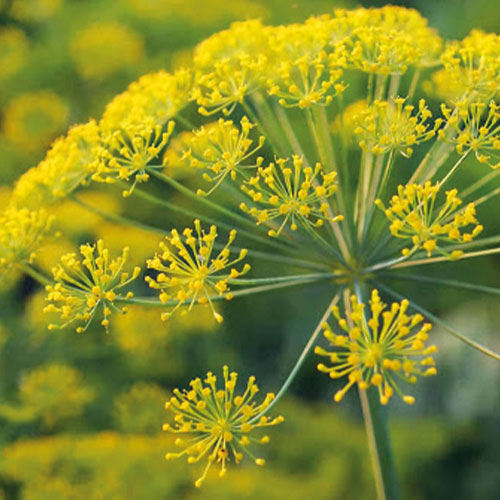 Galbano
Ferula galbaniflua
Carminative, anti-inflammatory, healing.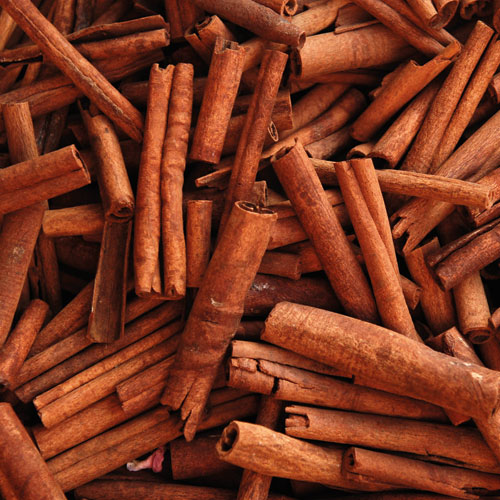 Cannella
Cinnamomum zeylanicum
Broad spectrum antisective, antimicrobial, antioxidant. Helps blood circulation and cell renewal.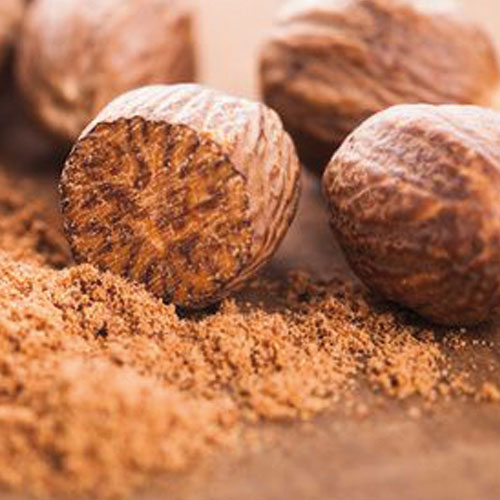 Noce Moscata
Myristica fragrans
Antibacterial, antifungal, antioxidant and carminative.
The ritual
Find out how to make the most of Medavita's Puroxine range when using it at home
Il tuo aggiornamento
di bellezza
Iscriviti alla newsletter per ricevere suggerimenti, news e promozioni dal mondo Medavita.

Per te subito uno sconto del 15% sul primo acquisto!

Inoltre, se ci dirai anche la data del tuo compleanno,
festeggeremo insieme con una piccola sorpresa!