More strength to your hair
Stressed, brittle, dull, lifeless or damaged: when our hair is not at its best in terms of shine, it needs a shock reconstructive action that reaches the core of its fibres. Beta refibre. The treatment to deeply reconstruct hair fibres down to the core of their structure.
What does our hair structure need?
Our hair needs amino acids. By studying the amino acids that form keratin, Medavita has created its AMINO CONCENTRATE. This is a complex of three pure and very low molecular weight amino acids – Serine, Threonine and Carbocysteine – able to reach the deepest layer of hair fibres.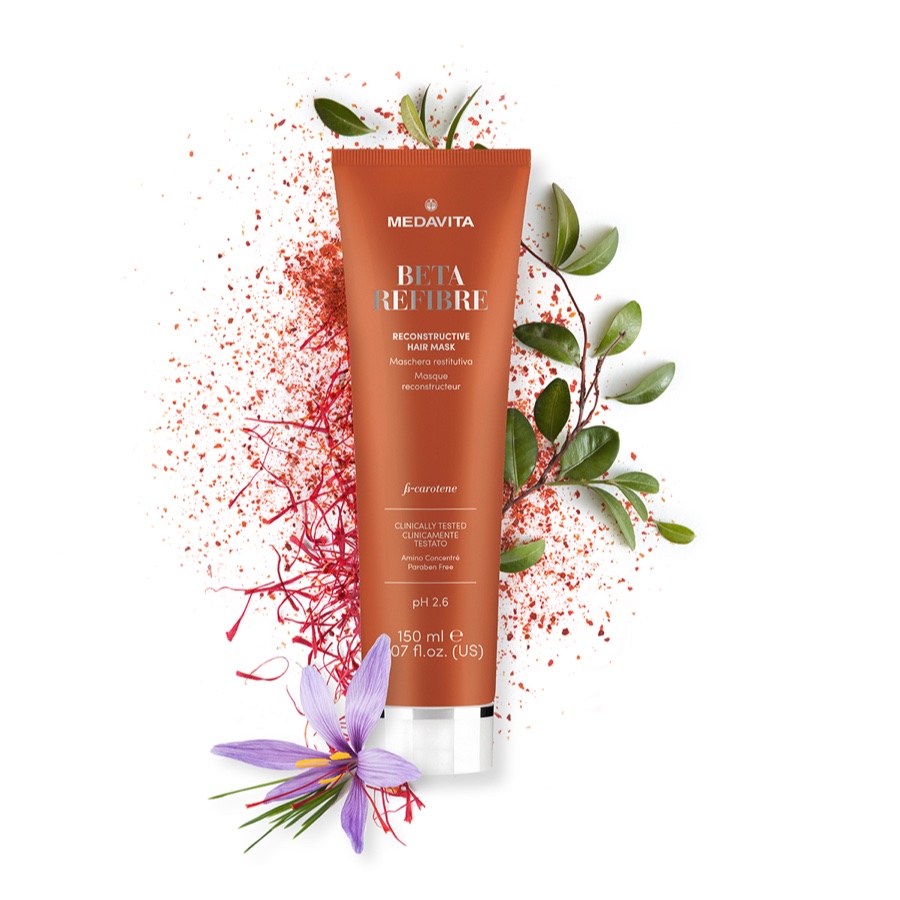 Active principles
The heart of the line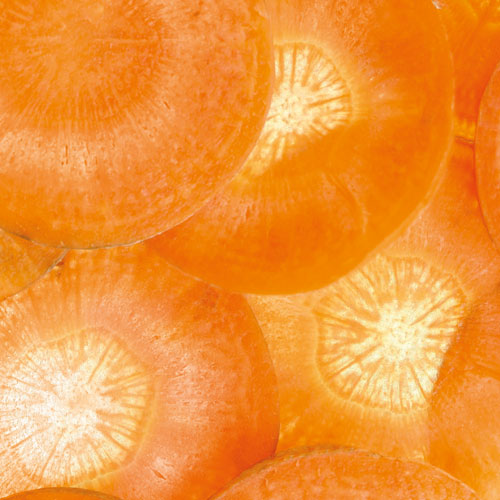 Beta-carotene
Beta-carotene
Effective against free radicals, repairing, protective, anti-photoageing.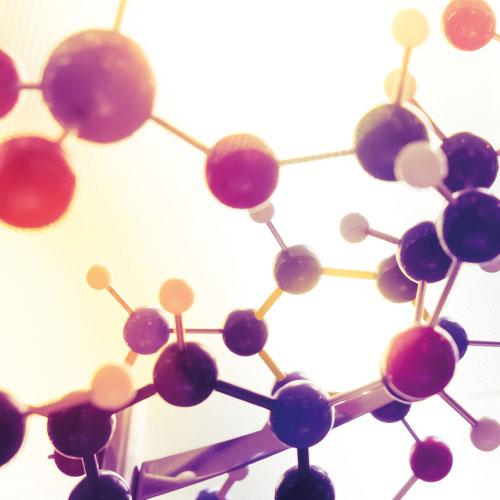 Panthenol
Pantenolo
Hydrating, emollient, soothing, anti-itch, anti-inflammatory, cell-proliferant, conditioning.
The ritual
Find out how to make the most of Medavita's Beta Refibre range when using it at home
Il tuo aggiornamento
di bellezza
Iscriviti alla newsletter per ricevere suggerimenti, news e promozioni dal mondo Medavita.

Per te subito uno sconto del 15% sul primo acquisto!

Inoltre, se ci dirai anche la data del tuo compleanno,
festeggeremo insieme con una piccola sorpresa!