Blondie: as blonde as you want
The Medavita Blondie range meets the functional and service needs of all blondes and delivers solutions for lifting, colouring and caring for each of the many shades of blonde: from more silvery tones through to warmer, richer shades of honey and golden blonde. To bring out the best version of you.
High performance, effective healing action.
Just like skin, the well-being of hair
it is closely related to our body's ability to react to metabolic changes, stress and other external factors such as ageing or air pollution.
To have glossy and healthy hair, especially if bleached,
it is useful to refer to the innovations also adopted in the field of skincare and to rely on formulas rich in active ingredients that ensure superior performance.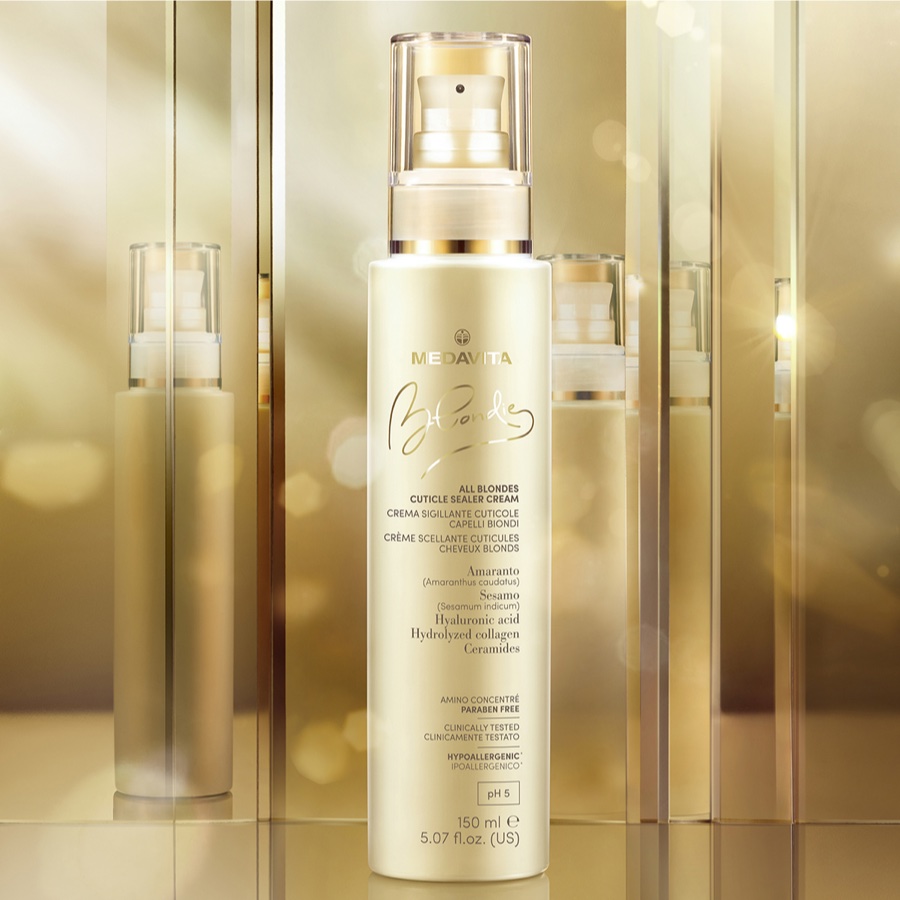 Active principles
The heart of the line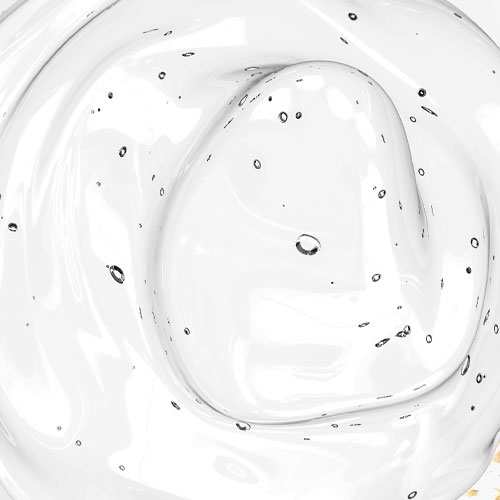 Acido ialuronico
Acido Ialuronico
The property of this molecule to increase its size when it captures water ensures the scalp is significantly rehydrated. This action therefore compensates for the negative effects of the sun, environmental factors and aggressive treatments, which cause breakage, dryness, loss of shine and colour.Collagen is very important to give hair strength and, when combined with hyaluronic acid, it can act as a sort of filler on two levels: on the surface of the hair fibre, altered by the action of the chemical treatments and atmospheric agents, and inside, where beauty is affected by ageing.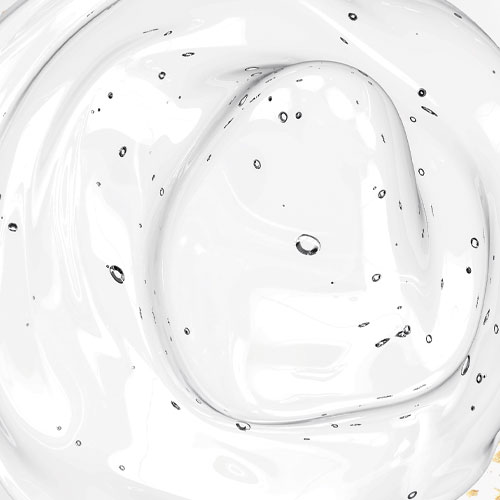 Collagene
Collagene
In terms of hair care, it is particularly suitable for repairing damage, detangling knots and frizz.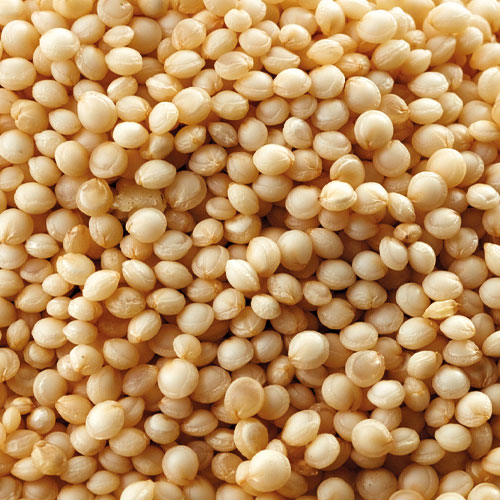 Proteine d'Amaranto
Amaranto
Ceramide adds intense shine and strength to hair and protects colour, as well as having a smoothing and anti-frizz effect. It also creates a protective barrier on the scalp and hair, which helps prevent it from becoming brittle over time.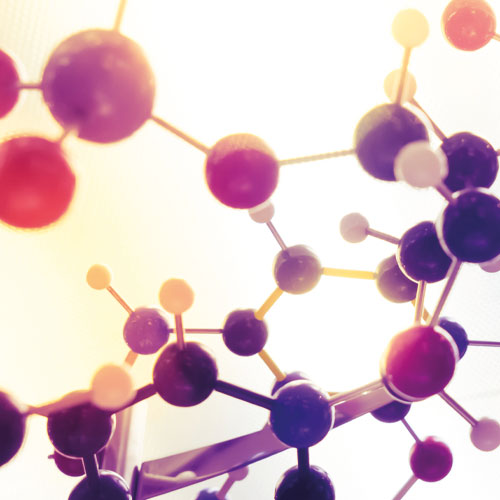 Ceramide
Ceramide
In nature, Vitamin E is a powerful antioxidant that, as well as providing a number of benefits for the human body, can block the production of free radicals.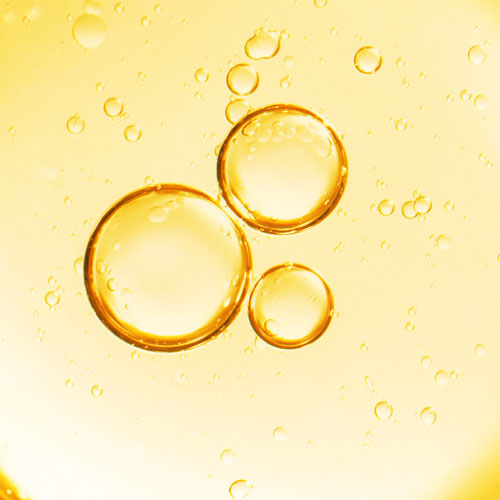 Vitamina E
Vitamina E
Extremely nourishing and hydrating, soothing, emollient, elasticising, invigorating.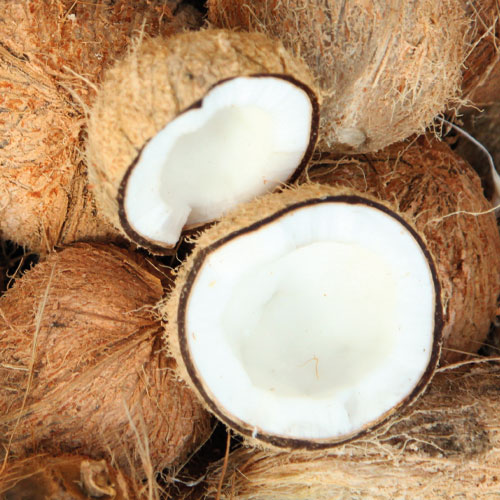 Cocco
Cocos nucifera
It is particularly effective in treating dry and frizzy hair, as it adds softness and volume, as well as having a nourishing, hydrating, detangling and repairing effect, thanks to Vitamin E.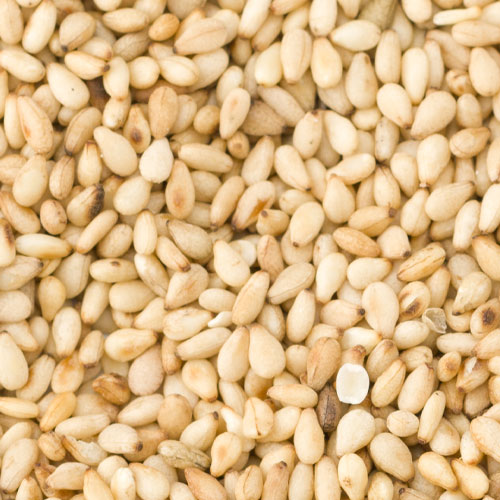 Sesamo
Sesamum indicum
The ritual
Find out how to make the most of Medavita's Blondie range when using it at home
Il tuo aggiornamento
di bellezza
Iscriviti alla newsletter per ricevere suggerimenti, news e promozioni dal mondo Medavita.

Per te subito uno sconto del 15% sul primo acquisto!

Inoltre, se ci dirai anche la data del tuo compleanno,
festeggeremo insieme con una piccola sorpresa!