Be yourself, be your idol.
The range designed for stylish men. A range of specific styling, shaving and personal care products for men by Medavita.
Active principles
The heart of the line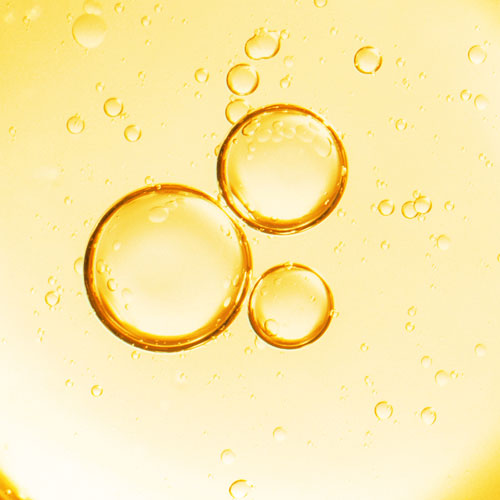 Vitamina E
Vitamina E
In nature, Vitamin E is a powerful antioxidant that, in addition to bringing many benefits to the human body, can block the production of free radicals.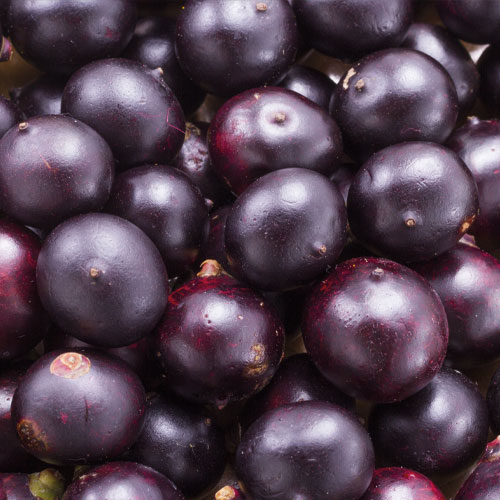 Olio di Açaí
Euterpe oleracea
Film-forming, rich in vitamins, minerals, fibre and proteins, antioxidant, hydrating, nourishing, regenerating, anti-ageing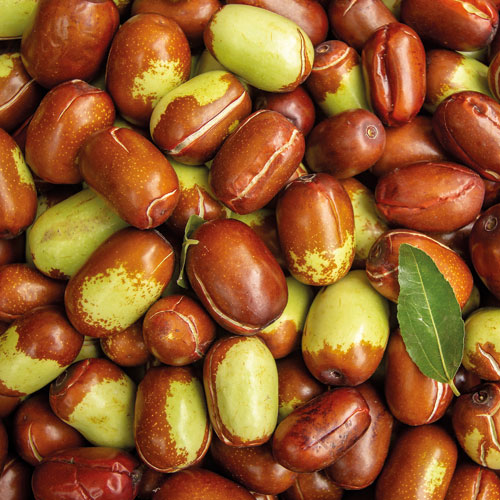 Olio di Jojoba
Simmondsia chinensis
Stimulates cell regeneration, nourishing, balancing, hydrating, emollient and elasticising processes. Antioxidant, humectant, protective.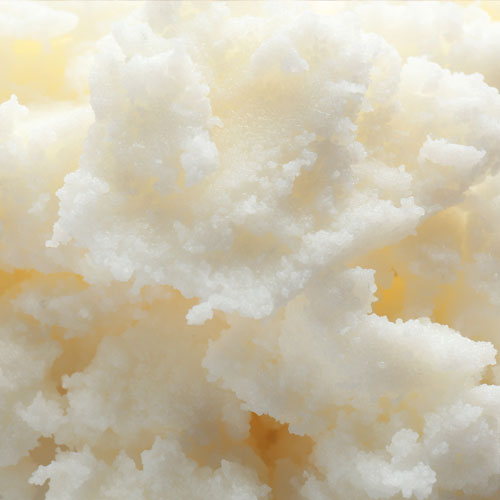 burro di Karité
Butyrospermum parkii
Hydrating, elasticising for skin, nourishing, anti-inflammatory, repairing.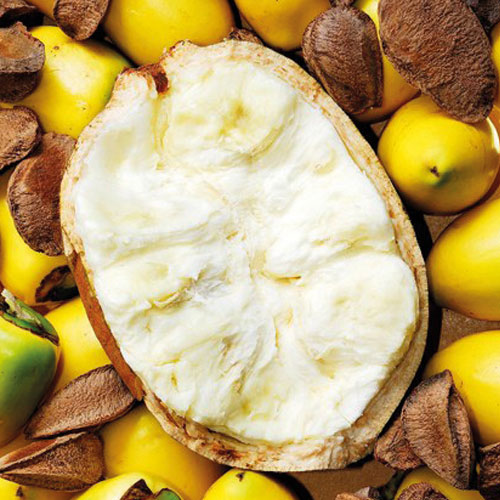 burro di Cupuaçu
Theobroma grandiflorum
Rich in vitamins and flavonoids, antioxidant, effective against free radicals, protective, conditioning, brightening.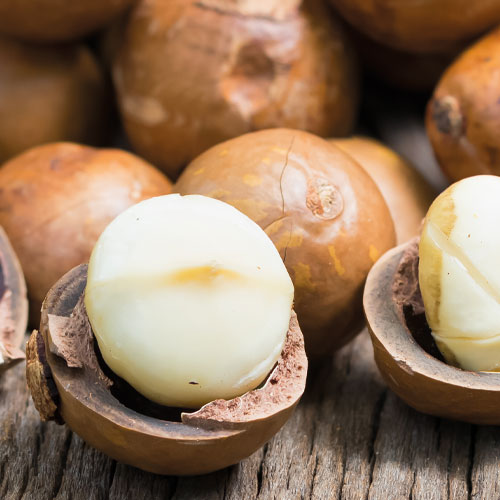 olio di Macadamia
Macadamia ternifolia
Antioxidant, cell-proliferant, effective against free radicals, emollient, regenerating, hydrating, elasticising, volumising, anti-frizz.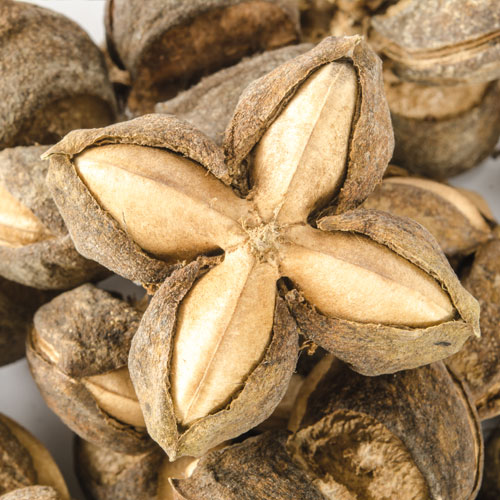 oli di Sacha Inchi
Plukenetia volubilis
Natural antioxidant, nourishing, restructuring, protective, adds shine, prevents dehydration.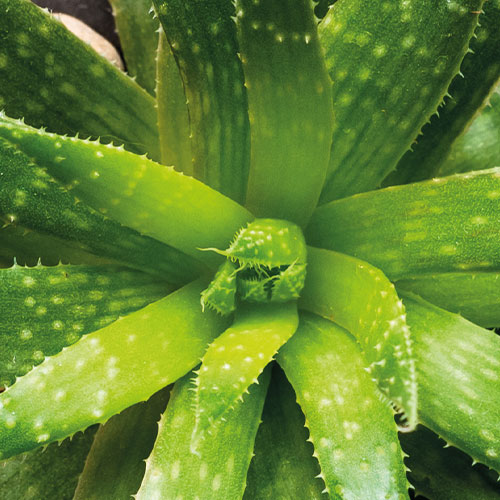 Aloe Vera
Aloe Ferox
Hydrating, soothing, healing, anti-inflammatory, antifungal, bacteriostatic, effective against free radicals, prevents redness.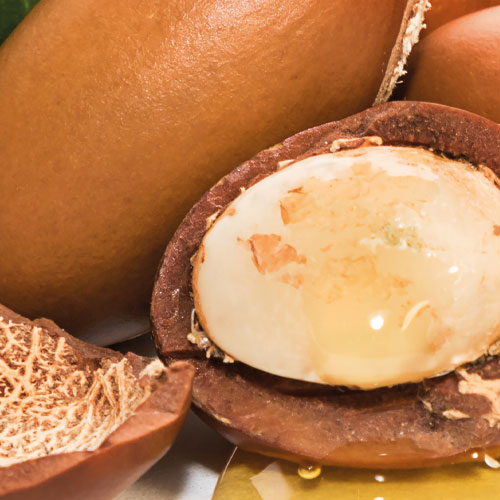 olio di Argan
Argania spinosa
Antioxidant, hydrating, emollient, elasticising, brightening, conditioning, protective.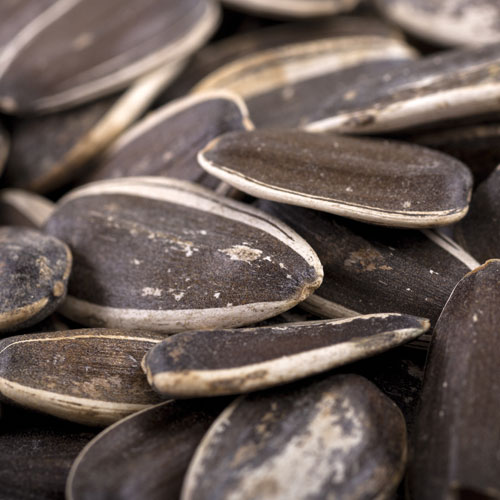 Girasole
Helianthus annuus
Nourishing, brightening, anti-radical, photoprotective.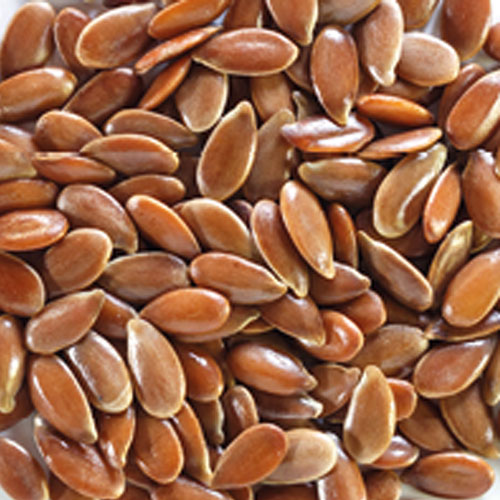 Semi di Lino
Linum usitatissimum
Revitalising action for hair and draining properties for the scalp. With high nourishing and anti-frizz properties. Adds unique shine and softness to hair.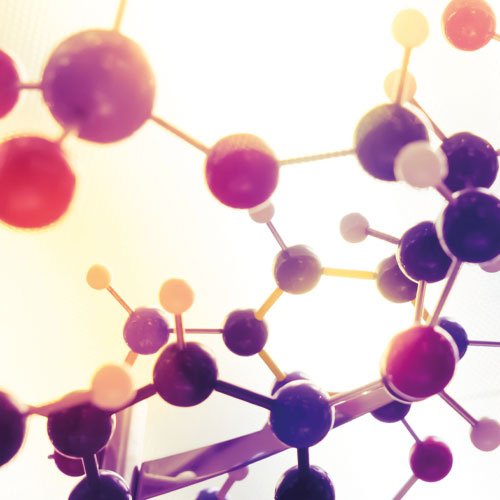 Zinco citrato
Zinco
They give back hair its essential nourishment.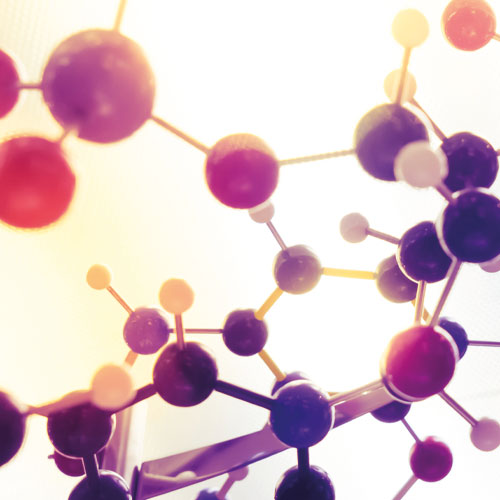 Allantoina
Allantoina
Cellproliferant, antioxidant, hydrating, keratoplastic, smoothing, soothing.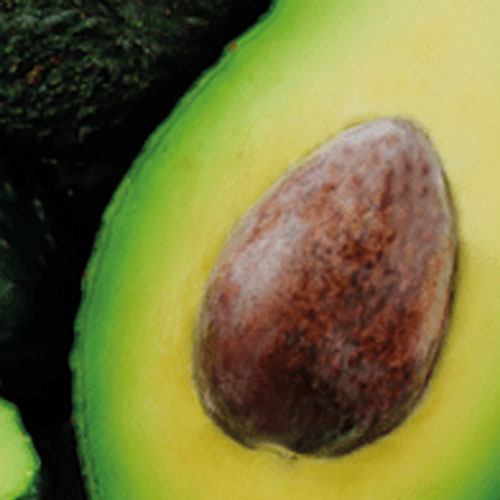 Olio di Avocado
Persea americana
Eudermic, nourishing, emollient, protective, effective against free radicals, regenerating.
Olio di cocco
Olio di Cocco
Applied to the body and hair, it has a nourishing, soothing and emollient action, ensuring dry skin is supple and firm.
Il tuo aggiornamento
di bellezza
Iscriviti alla newsletter per ricevere suggerimenti, news e promozioni dal mondo Medavita.

Per te subito uno sconto del 15% sul primo acquisto!

Inoltre, se ci dirai anche la data del tuo compleanno,
festeggeremo insieme con una piccola sorpresa!