Dry, parched or sensitised, it regains it daily nourishment. Hair that is on a good diet immediately stands out.
If we are what we eat, our hair reflects how we nourish it. Hair that is on a good diet immediately stands out. Nutrisubstance provides deep nourishment, hydrates and protects hair from the action of free radicals. It removes the signs left by chemical and mechanical stress, leaving hair looking healthy and glossy. Dry, parched or sensitised, hair receives its daily intake of nutrients.
The Nutrisubstance solution
Hydrate and deeply nourish the parched hair fibres. For a long-lasing conditioning action. Nutrisubstance is the hydrating and nourishing treatment designed by Medavita Laboratories to deeply penetrate into hair fibres and restore the typical gloss and strength of vital fibres to dull and dry hair.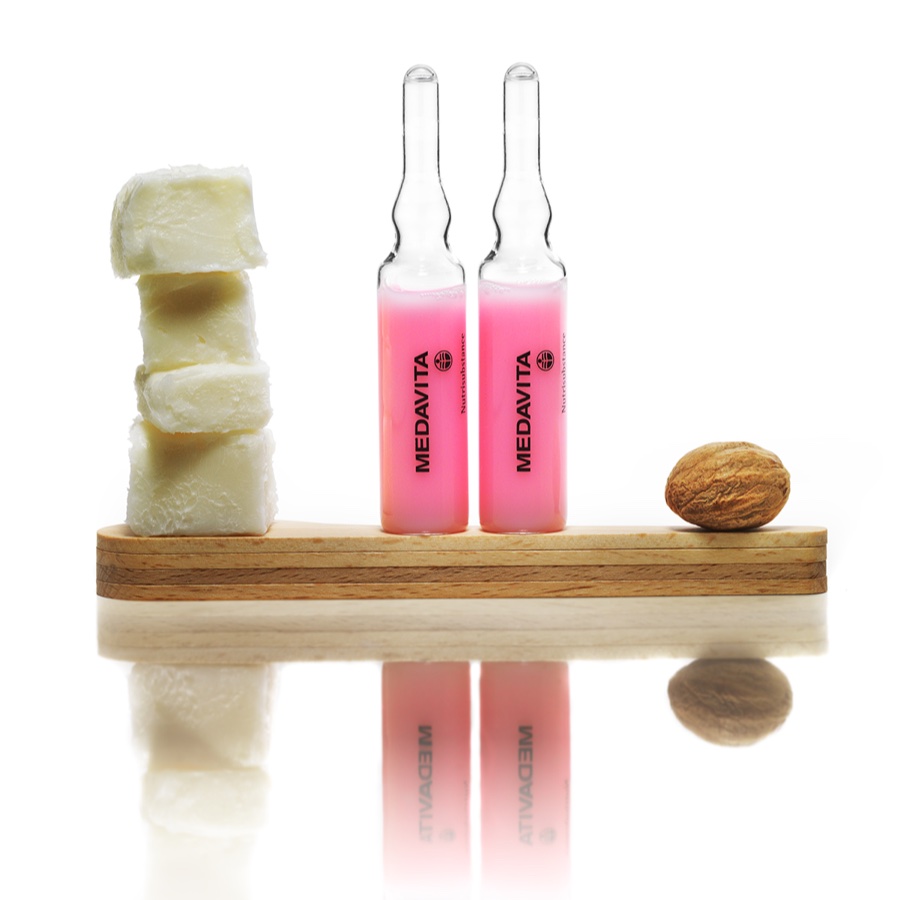 Active principles
The heart of the line
Karitè
Butyrospermum parkii
Hydrating, elasticising, nourishing, anti-inflammatory, repairing.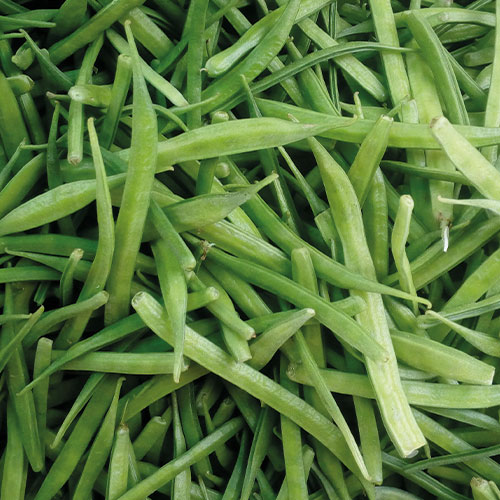 Gomma di Guar
Cyamopsis tetragonolobus
Hydrating, emollient, conditioning, film-forming.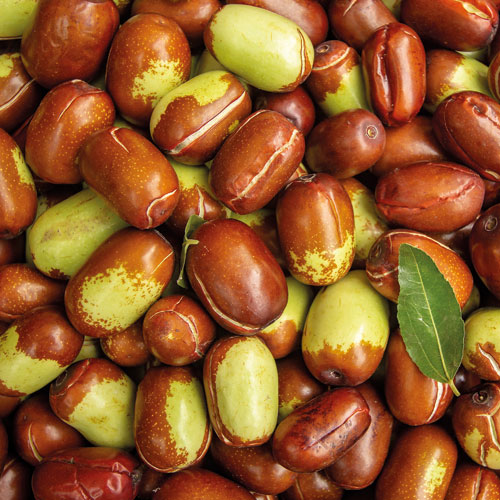 Jojoba
Simmondsia chinensis
Stimulates cell regeneration, nourishing, balancing, hydrating, emollient and elasticising processes. Antioxidant, humectant, protective.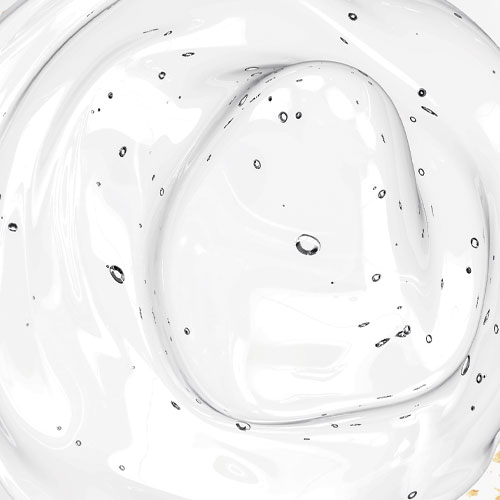 Collagene
Collagene
Collagen is very important to give hair strength and, when combined with hyaluronic acid, it can act as a sort of filler on two levels: on the surface of the hair fibre, altered by the action of the chemical treatments and atmospheric agents, and inside, where beauty is affected by ageing.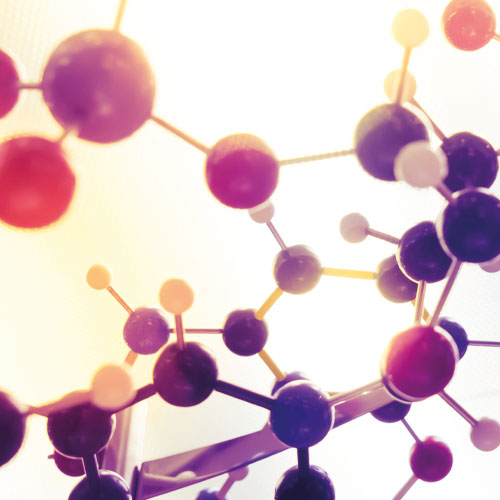 Allantoina
Allantoina
Cell-proliferant, antioxidant, hydrating, keratoplastic, smoothing, soothing.
The ritual
Find out how to make the most of Medavita's Nutrisubstance range when using it at home
Il tuo aggiornamento
di bellezza
Iscriviti alla newsletter per ricevere suggerimenti, news e promozioni dal mondo Medavita.
Per te subito uno sconto del 15% sul primo acquisto.
Inoltre, se ci dirai anche la data del tuo compleanno,
 festeggeremo insieme con una piccola sorpresa!