Change look whenever you want to.
IDOL, the new and exclusive styling line, which combines high technical performance of extremely fine and rich vegetable oils to ensure healthy and beautiful hair. Be yourself. BE YOUR IDOL.
Active principles
The heart of the line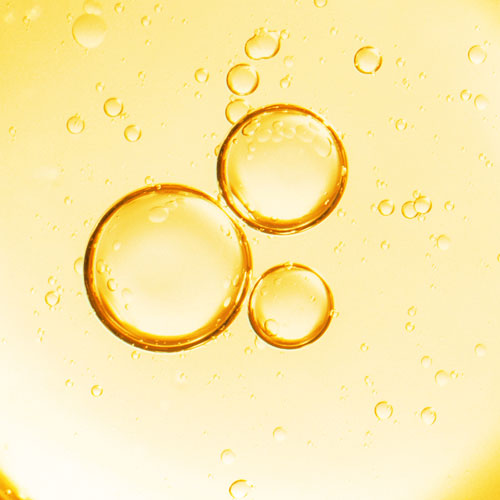 Vitamina E
Vitamina E
In nature, Vitamin E is a powerful antioxidant that, in addition to bringing many benefits to the human body, can block the production of free radicals.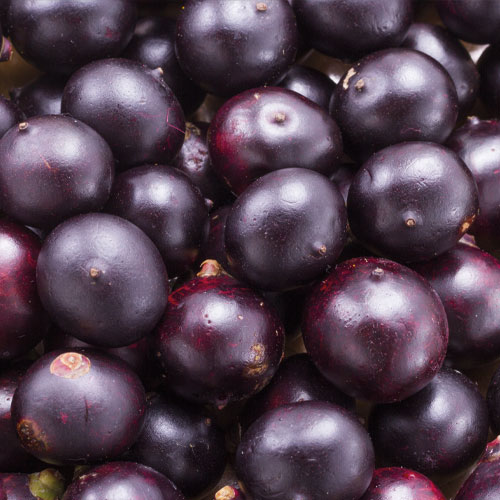 Olio di Açaí
Euterpe oleracea
Film-forming, rich in vitamins, minerals, fibere and proteins, antioxidant, hydrating, nourishing, regenerating, anti-ageing
Olio di Jojoba
Simmondsia chinensis
Stimulates cell regeneration, nourishing, balancing, hydrating, emollient and elasticising processes. Antioxidant, humectant, protective.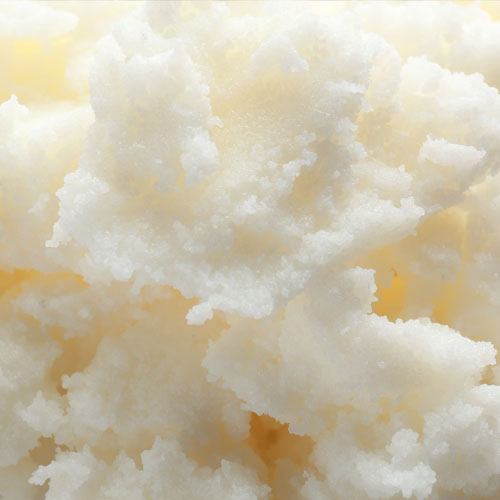 burro di Karité
Butyrospermum parkii
Hydrating, elasticising for skin, nourishing, anti-inflammatory, repairing.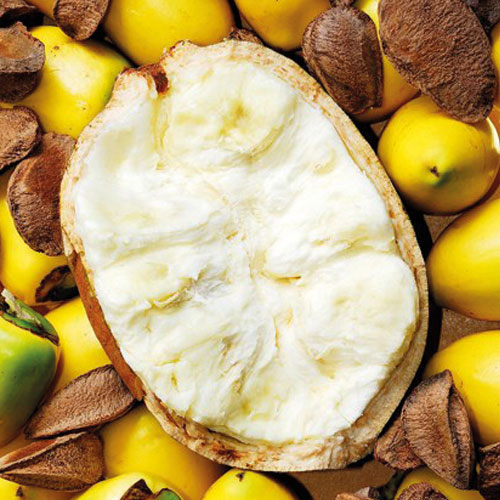 burro di Cupuaçu
Theobroma grandiflorum
Rich in vitamins and flavonoids, antioxidant, effective against free radicals, protective, conditioning, brightening.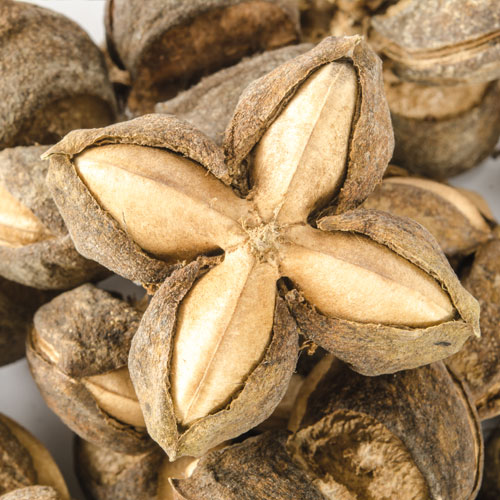 oli di Sacha Inchi
Plukenetia volubilis
Natural antioxidant, nourishing, restructuring, protective, adds shine, prevents dehydration.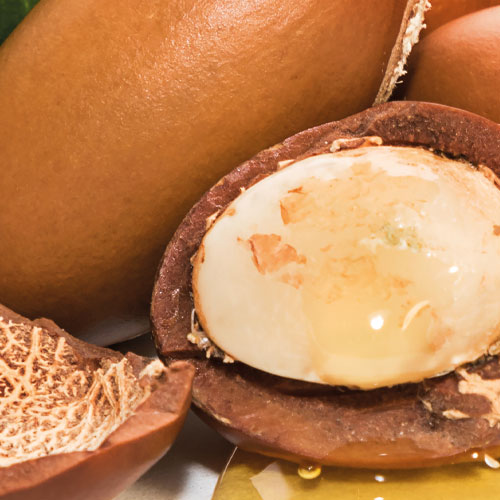 olio di Argan
Argania spinosa
Antioxidant, hydrating, emollient, elasticising, brightening, conditioning, protective.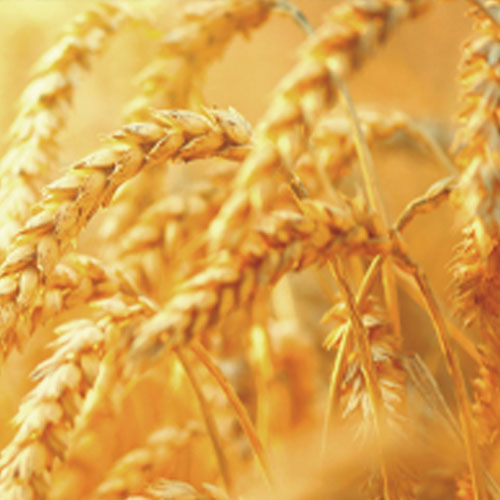 Proteine del grano
proteine del Grano
They easily penetrate into the hair shaft, improving body, shine and softness.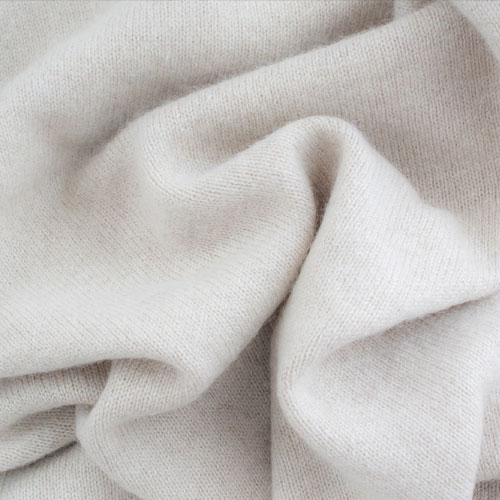 Proteine del Cashmere
Capra hircus
Restores hair structure, humectant, smoothing, conditioning, brightening.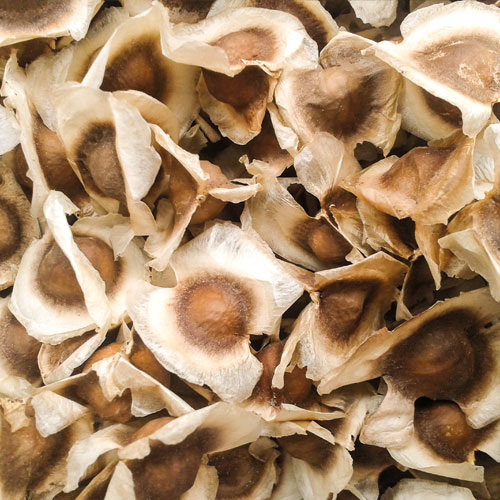 Olio di Moringa
Moringa oleifera
Adds gloss and protects hair, restoring volume and vitality. Hydrating, it protects hair from humidity, smog, UV rays and free radicals
Il tuo aggiornamento
di bellezza
Iscriviti alla newsletter per ricevere suggerimenti, news e promozioni dal mondo Medavita.

Per te subito uno sconto del 15% sul primo acquisto!

Inoltre, se ci dirai anche la data del tuo compleanno,
festeggeremo insieme con una piccola sorpresa!