Choice, a real beauty treatment for your hair. Choice is care. It's well-being. It's beauty.
Choice Glowing Shampoo and Glowing Mask are the solution for any woman who wants to ensure their hair stays bright and shiny, and protect it by restoring its natural barrier and limiting dehydration. Two special formulas for the natural beauty of your hair: Glowing Shampoo, the specific treatment for balanced cleansing, and Glowing Mask, which enhances natural or cosmetic colours, making hair shiny and radiant, with multi-faceted tones.
Discover the beauty ritual for your hair.
The Glowing Shampoo is ideal for all skin types. Thanks to its hypoallergenic and easily tolerable formula based on blueberry, coconut and black cumin, it hydrates and nourishes hair without causing irritation. Choice Color mask, which enhances shine and nourishes hair in a single step. Ideal as a daily beauty treatment after shampooing.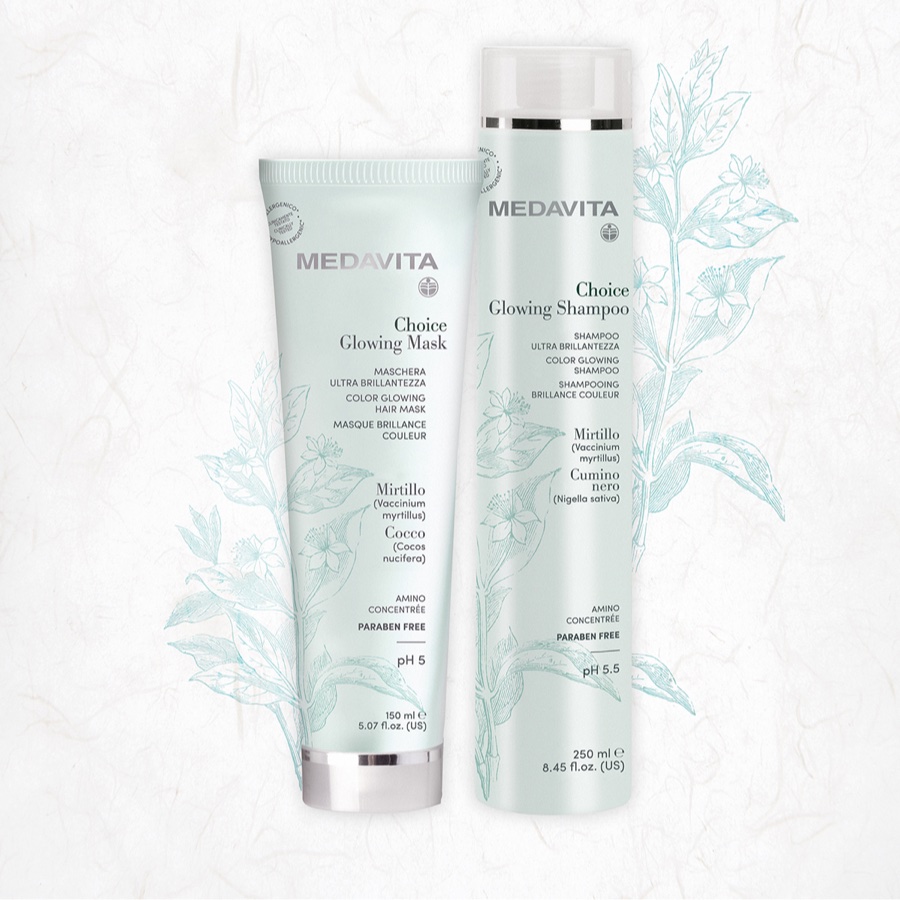 Active principles
The heart of the line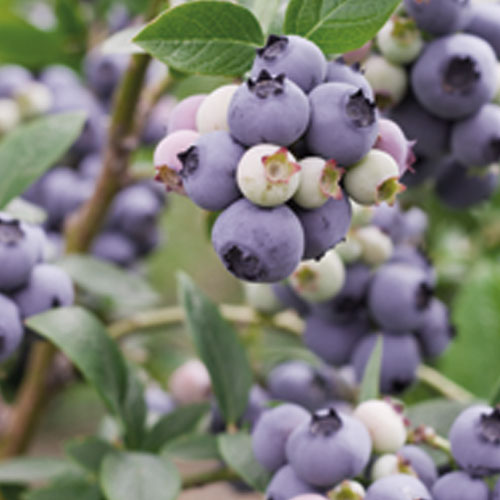 Olio di semi di Mirtillo
Olio di semi di Mirtillo
Nourishes and restructures hair. Reduces porosity. Restores shine and ensures the cosmetic colour lasts longer.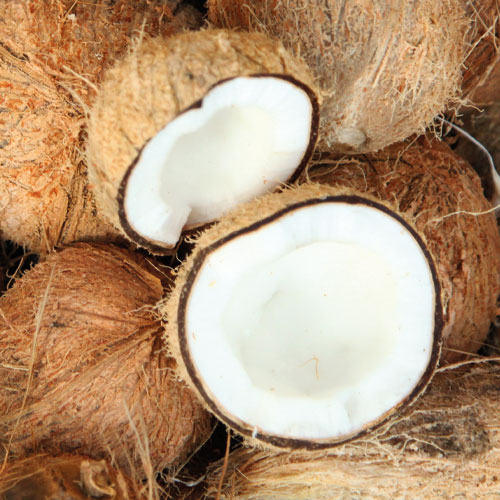 Olio di cocco
Olio di Cocco
Applied to the body and hair, it has a nourishing, soothing and emollient action, ensuring dry skin is supple and firm.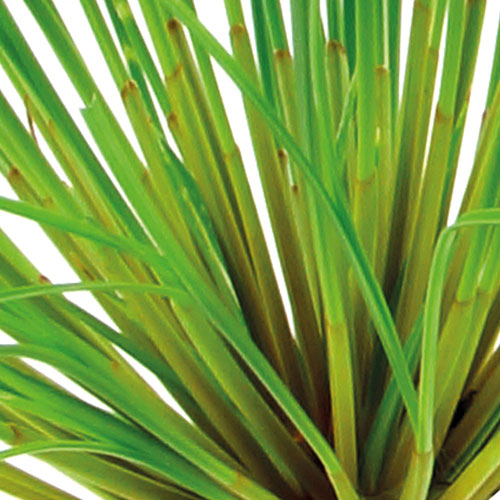 Olio di Cipero dolce
Cyperus esculentus
Nourishing, revitalising, soothing and adds gloss.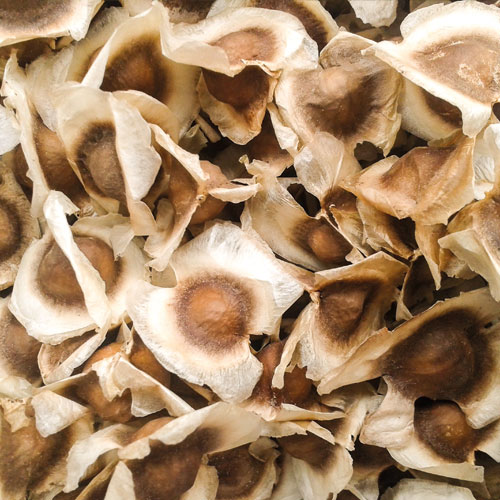 Olio di Moringa
Moringa oleifera
Adds gloss and protects hair, restoring volume and vitality. Hydrating, it protects hair from humidity, smog, UV rays and free radicals.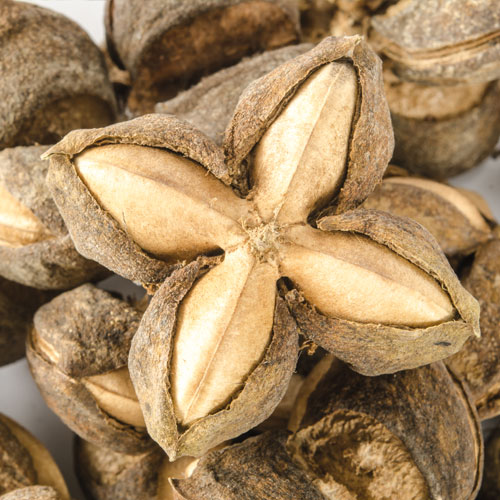 Olio di Sacha Inchi
Plukenetia volubilis
Natural antioxidant, nourishing, restructuring, protective, adds gloss and prevents dehydration. Revitalising action for hair and draining properties for the scalp. With high nourishing and anti-frizz properties. Adds unique shine and softness to hair.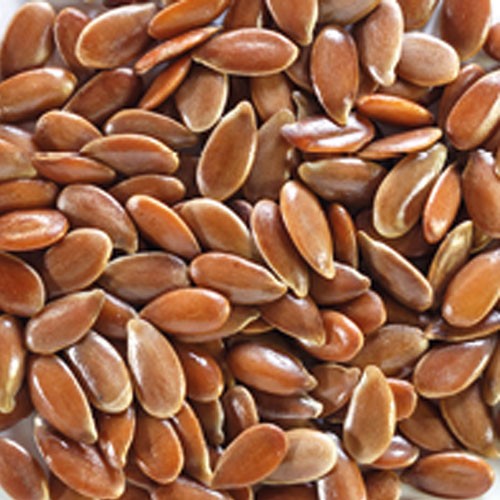 Olio di semi di Lino
Linum usitatissimum
Soothing and smoothing properties on inflamed or dry skin. Has a highly hydrating, nourishing, emollient, strengthening action on hair, adding shine and relieving dryness.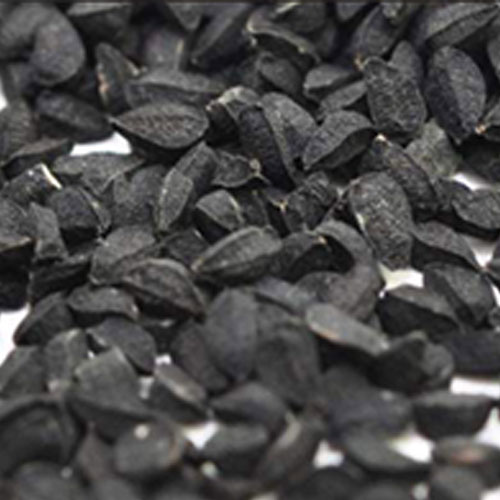 Olio di Cumino nero
Olio di Cumino
Hydrating, emollient, soothing, anti-itch, anti-inflammatory, cell-proliferant, conditioning.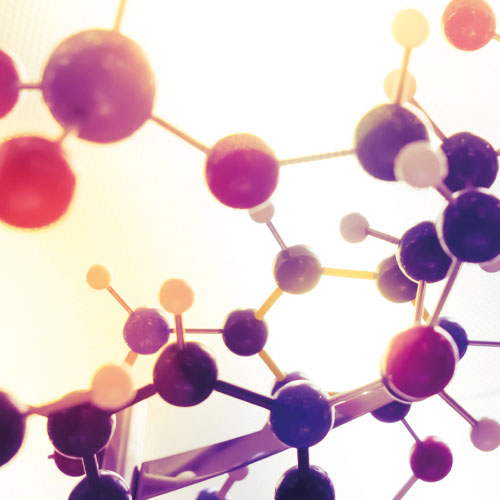 Pantenolo
Pantenolo
Il tuo aggiornamento
di bellezza
Iscriviti alla newsletter per ricevere suggerimenti, news e promozioni dal mondo Medavita.

Per te subito uno sconto del 15% sul primo acquisto!

Inoltre, se ci dirai anche la data del tuo compleanno,
festeggeremo insieme con una piccola sorpresa!