Elasticity, softness but also order and high definition: curly hair should not be left untamed, but managed. Tamed.
Curladdict adds extreme bounciness to curly hair* and compacts its scales. Thanks to its antioxidant and revitalising properties, it strengthens and deeply hydrates the shaft.
Curladdict is the treatment reserved defining curls.
Makes curly hair bouncy and soft, eliminating any unsightly frizz. effect. The treatment restructures hair fibres by ensuring scales are compact, which make it easier to work on defining curly hair.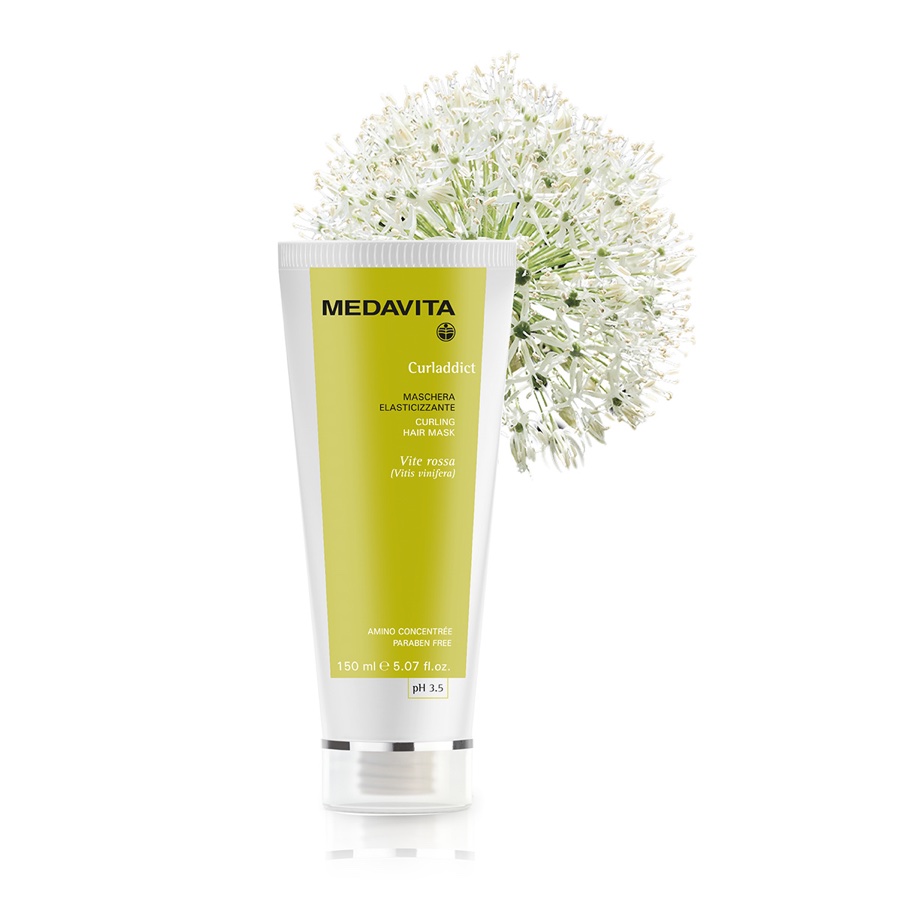 Active principles
The heart of the line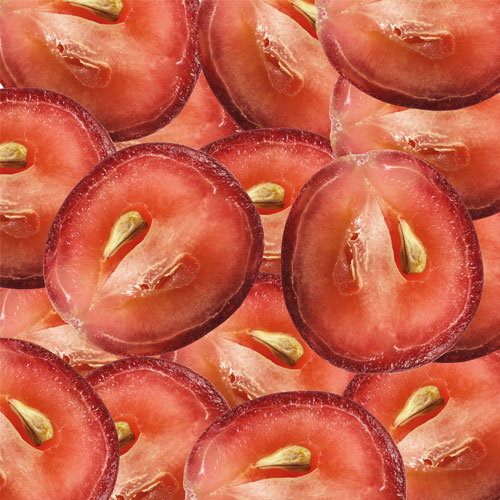 Red vine
Vitis vinifera
Antioxidant, anti-inflammatory and protective.
Il tuo aggiornamento
di bellezza
Iscriviti alla newsletter per ricevere suggerimenti, news e promozioni dal mondo Medavita.

Per te subito uno sconto del 15% sul primo acquisto!

Inoltre, se ci dirai anche la data del tuo compleanno,
festeggeremo insieme con una piccola sorpresa!