FIRST LAMINATION.
Extra shiny hair thanks to the hyper-shiny shine enhancing effect.
In the wake of the highly successful US hair lamination trend that promises luminous hair with a mirror-like sheen, Medavita now brings "glass hair" to Italy:  THE PRIME HAIR TREND AMONG DIVAS THE WORLD OVER.
HAIR MAKE-UP
Lamination is the revolutionary professional treatment that smoothes, perfects and glosses the hair fibre, for hair that is instantly full of body, silky-smooth and luminous.
FULL OF BODY,
PACKED WITH TONES,
FLAWLESS.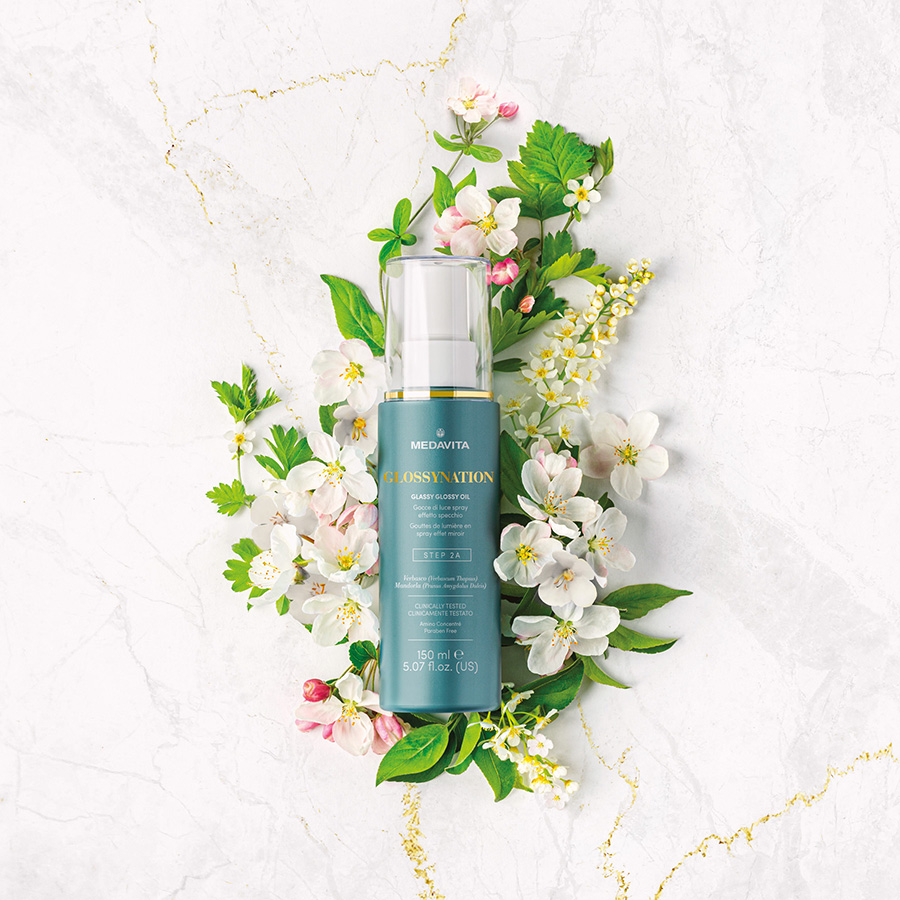 Active principles
The heart of the line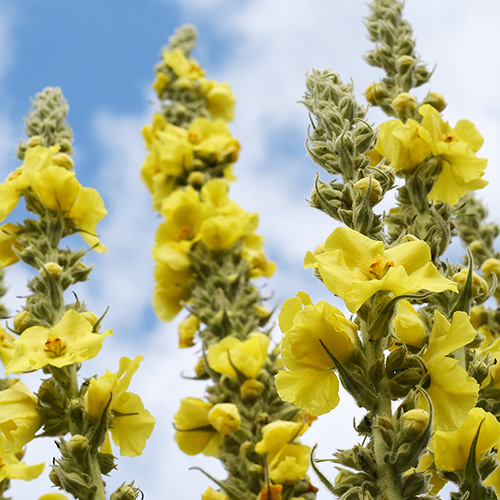 MULLEIN FLOWER EXTRACT
Verbascum thapsus L.
Protects against oxidative stress caused by UV rays and environmental aggressors by harnessing the plant photoluminescence mechanism to transform hair into a source of reflective light.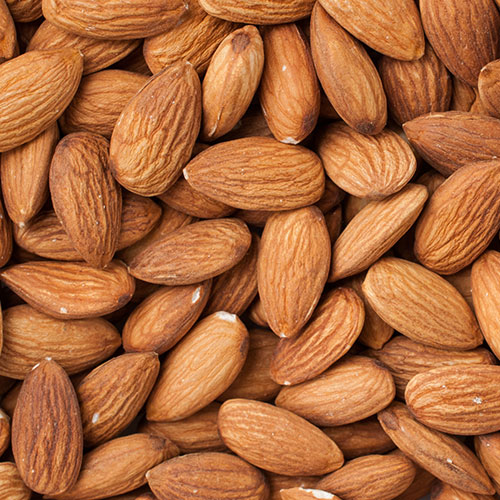 SWEET ALMOND PROTEINS
Prunus amygdalus dulcis
Extracted from sweet almond flour and known as the botanical analogue of collagen, they create a hydrating film that smoothes, evens out and protects the hair cuticle.
Il tuo aggiornamento
di bellezza
Iscriviti alla newsletter per ricevere suggerimenti, news e promozioni dal mondo Medavita.

Per te subito uno sconto del 15% sul primo acquisto!

Inoltre, se ci dirai anche la data del tuo compleanno,
festeggeremo insieme con una piccola sorpresa!