Turns fine hair with no volume into soaring designs, starting from the roots up to the ends.
Acting on the body and volume of hair is a bit like erecting a building, starting from the roots and up to the ends: the secret is to balance the level of hydration of the hair fibre to obtain voluminous roots and full-bodied shafts. Hair regains texture, softness, and is easier to comb, full of body and incredibly light Hairchitecture fine hair with no volume into soaring designs.
The Hairchitecture solution
Hairchitecture is the treatment that adds body and volume, specially designed to inject new life into fine hair. The active ingredient that characterises the treatment is Arctic Cotton, with plumping, remineralising and protective properties.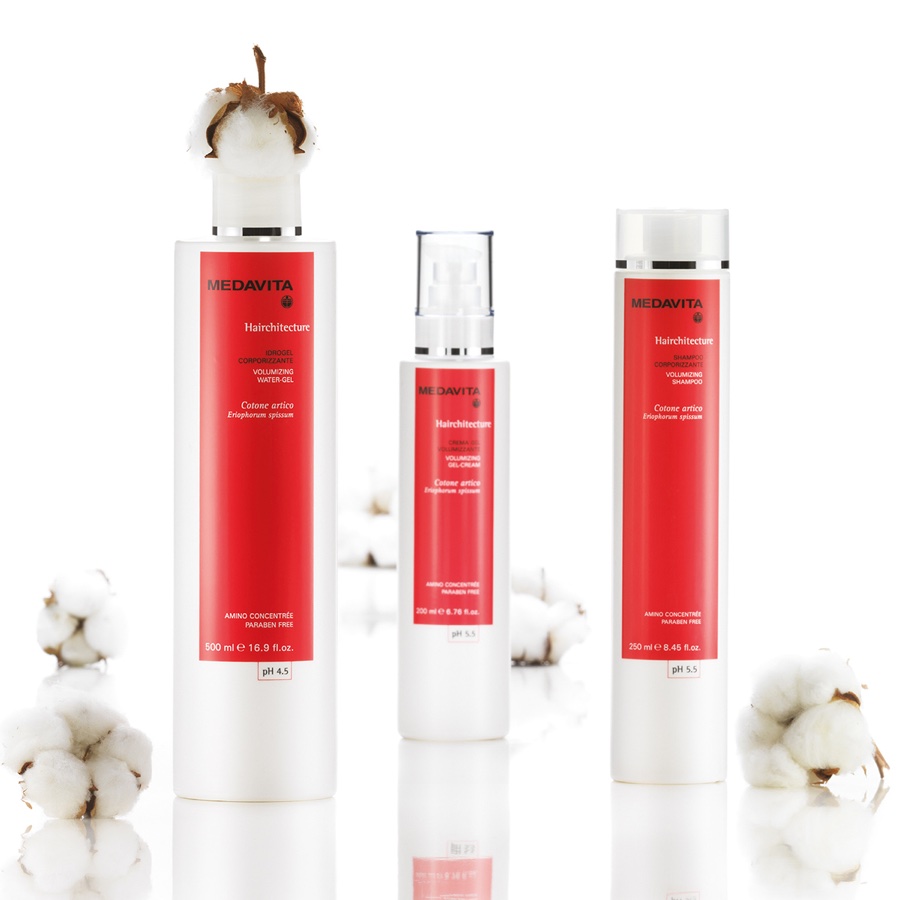 Active principles
The heart of the line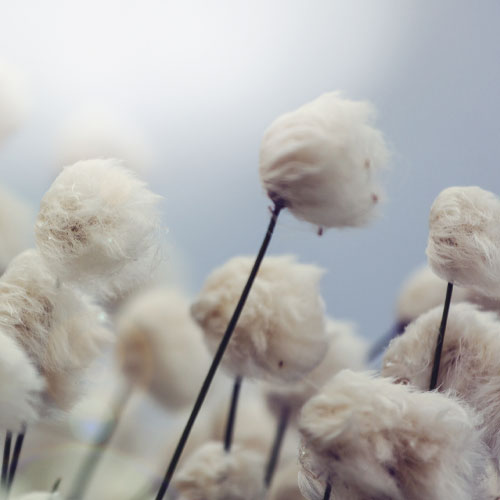 Cotone Artico
Eriophorum spissum
Hydrating and nourishing; protective, soothing, remineralising.
The ritual
Find out how to make the most of Medavita's Hairchitecture range when using it at home
Il tuo aggiornamento
di bellezza
Iscriviti alla newsletter per ricevere suggerimenti, news e promozioni dal mondo Medavita.

Per te subito uno sconto del 15% sul primo acquisto!

Inoltre, se ci dirai anche la data del tuo compleanno,
festeggeremo insieme con una piccola sorpresa!