DISCIPLINE TO TAME HAIR
AND CARE TO MAKE IT SHINE.
An improved range packed with innovation and active ingredients of natural origin, that range tames hair leaving it light and radiant thanks to the combined action of phytocheratin and precious caring oils.
Keratin Miracle is the unique medavita professional smoothing programme: guaranteed effectiveness, safety and wow factor, delivered by years of Medavita laboratory research and innovation.
KERATIN MIRACLE PRESERVES THE INTEGRITY, STRENGTH AND RESISTANCE OF HAIR.
Result: perfectly smooth, tamed hair; shiny, silky, healthy hair; strong, manageable hair for up to 3 months.
A smoothing treatment comprising exclusive formulas enriched with Amino Concentré, heat and soy phytokeratin, caring macadamia, cottonseed and sweet almond oils contains glyoxylic acid which acts on the hair fibre, and works in synergy with the heat and traction of hair straighteners, locking the style in place, for lasting smoothness.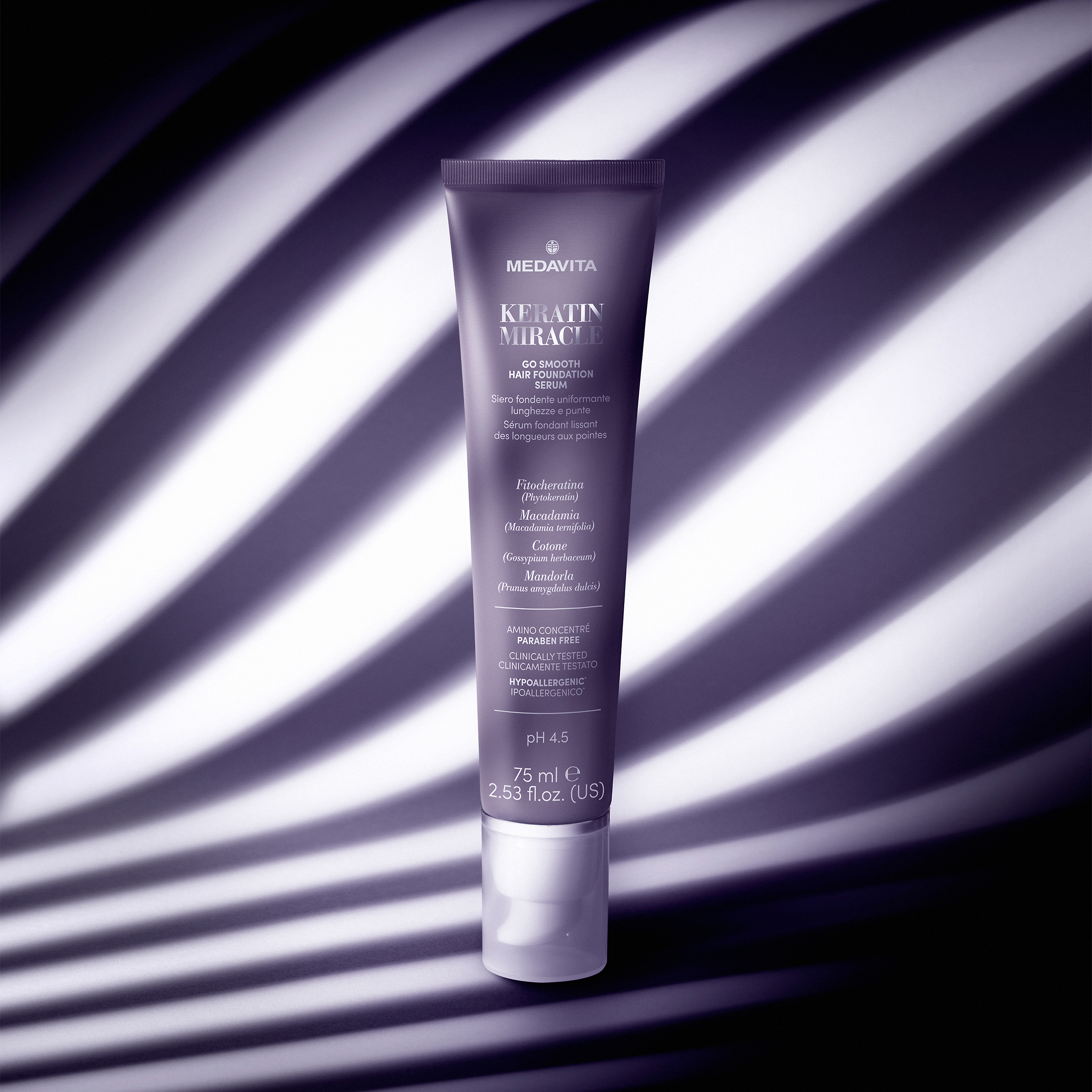 Active principles
The heart of the line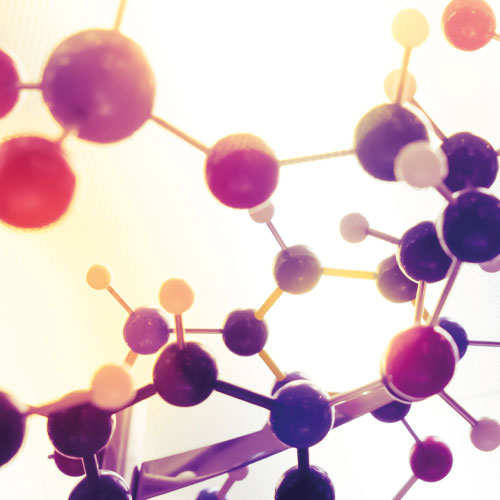 Fitocheratin
Phytokeratin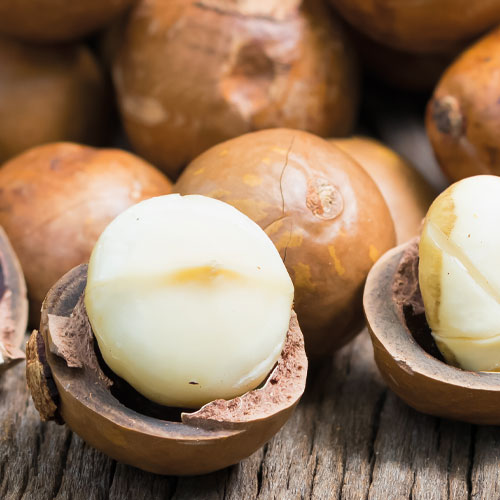 Macadamia
Macadamia ternifolia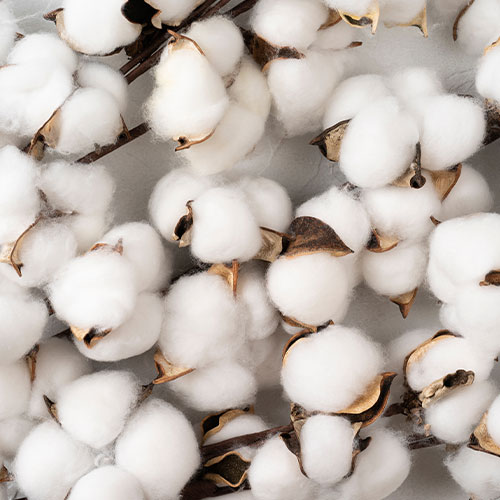 Cotton
Gossypium herbaceum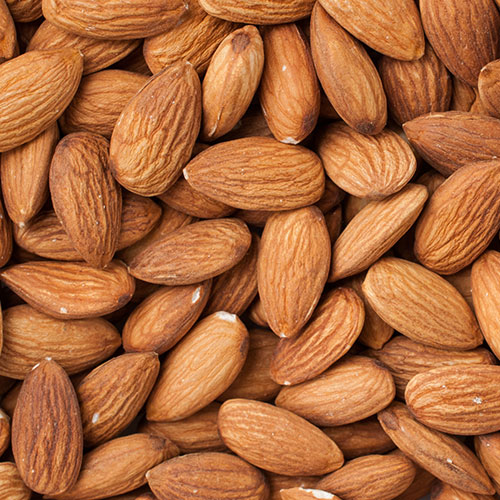 Almond
Prunus amygdalus dulcis
Il tuo aggiornamento
di bellezza
Iscriviti alla newsletter per ricevere suggerimenti, news e promozioni dal mondo Medavita.

Per te subito uno sconto del 15% sul primo acquisto!

Inoltre, se ci dirai anche la data del tuo compleanno,
festeggeremo insieme con una piccola sorpresa!