MY NATURAL COLOR.
The Medavita Luxviva product line completes the in-salon colour service: it cares for coloured hair, keeping it beautiful, radiant and protected.
THE
RESULTS:
– Enhances colour and tones
– Cares for hair, keeping it beautiful
– Boosts colour radiance
– Treats and prevents hair ageing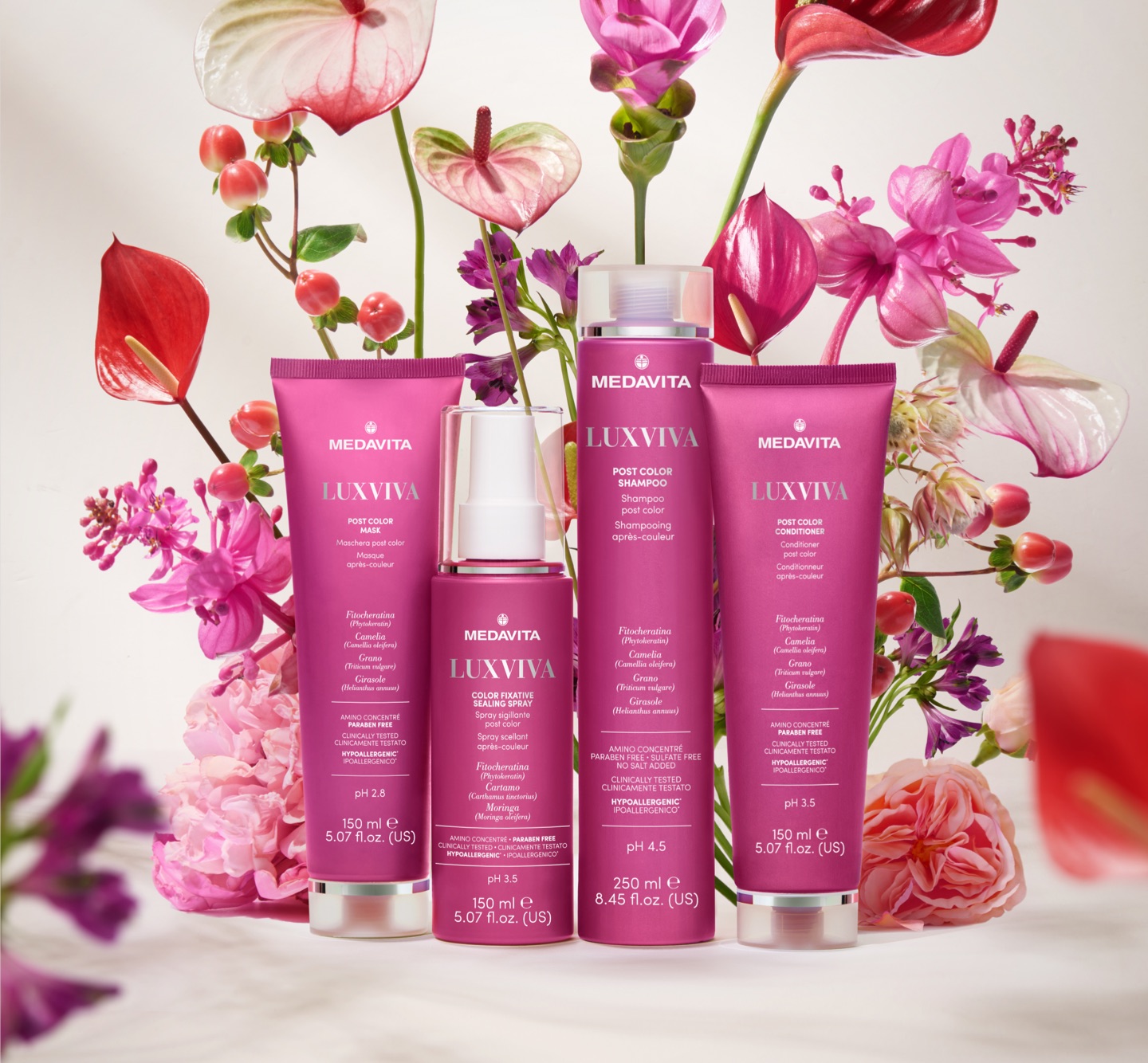 Active principles
The heart of the line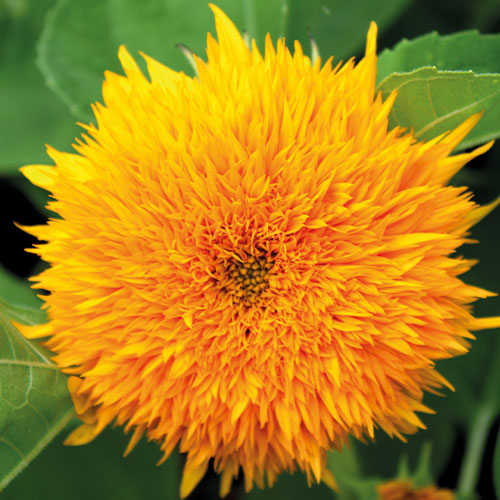 Cartamo
Cartamo
Applied on the scalp, it provides an essential hydrating, restructuring action, while on hair, again thanks to its strong hydrating properties, it helps protect and condition dry and brittle hair.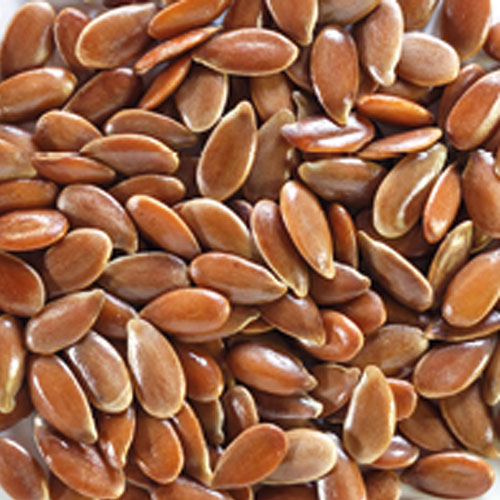 Semi di Lino
Linum usitatissimum
Revitalising for hair and draining for the scalp. With a high nourishing and anti-frizz properties. Adds unique shine and softness to hair.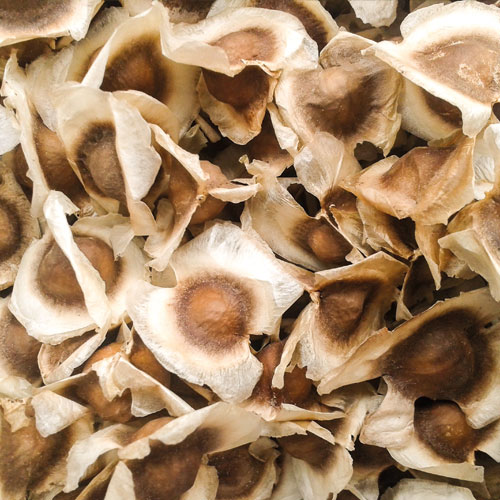 Moringa
Moringa oleifera
Adds gloss and protects hair, restoring volume and vitality. Hydrating, it protects hair from humidity, smog, UV rays and free radicals.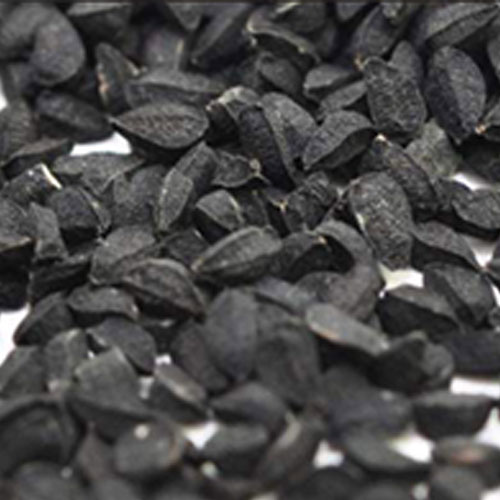 Cumino
Cumino
Soothing and smoothing properties on inflamed or dry skin. Has a highly hydrating, nourishing, emollient, strengthening action on hair, adding shine and relieving dryness.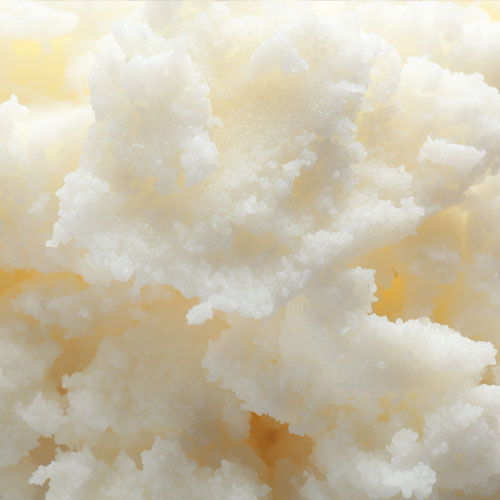 Karité
Butyrospermum parkii
Hydrating, elasticising, nourishing, anti-inflammatory, repairing.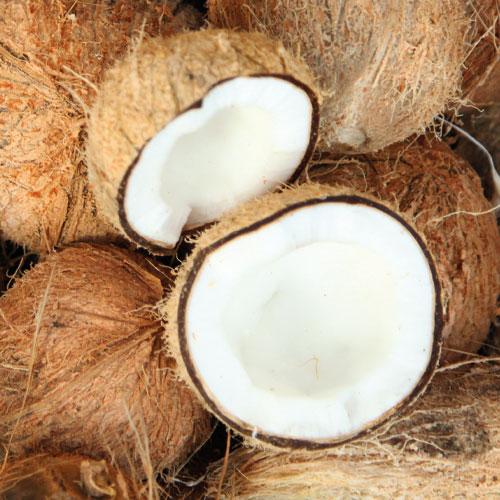 Cocco
Cocco
Hydrating, elasticising, nourishing, anti-inflammatory, repairing.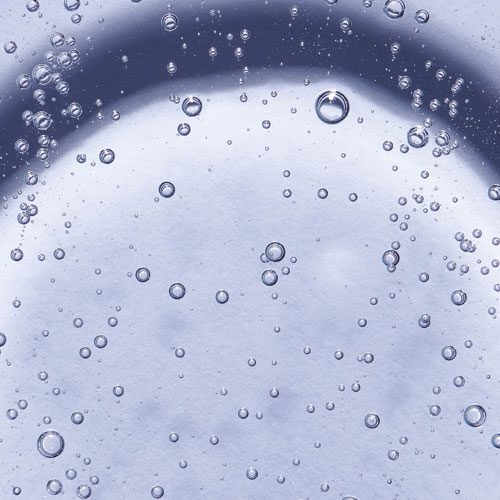 Glicerina
Glicerina
Hydrating, emollient.
The ritual
Find out how to make the most of Medavita's Luxviva range when using it at home
Il tuo aggiornamento
di bellezza
Iscriviti alla newsletter per ricevere suggerimenti, news e promozioni dal mondo Medavita.

Per te subito uno sconto del 15% sul primo acquisto!

Inoltre, se ci dirai anche la data del tuo compleanno,
festeggeremo insieme con una piccola sorpresa!