Prodige, the new and exclusive high-intensity treatment to provide instant care for damaged hair.
An intense and immediate complete treatment that revitalises and restores natural resistance, acting as an instant fibre regenerator. It's a personalised, high intensity, low frequency treatment protocol that is triggered in the salon and activated at home. The result is regenerated, soft, radiant and resistant hair in just four weeks.
Prodige, a rebirth elixir
A hair regeneration system suitable for any degree of damage to the structure, with a selective action on the level of exploitation of the fibre. The exclusive hair regeneration system.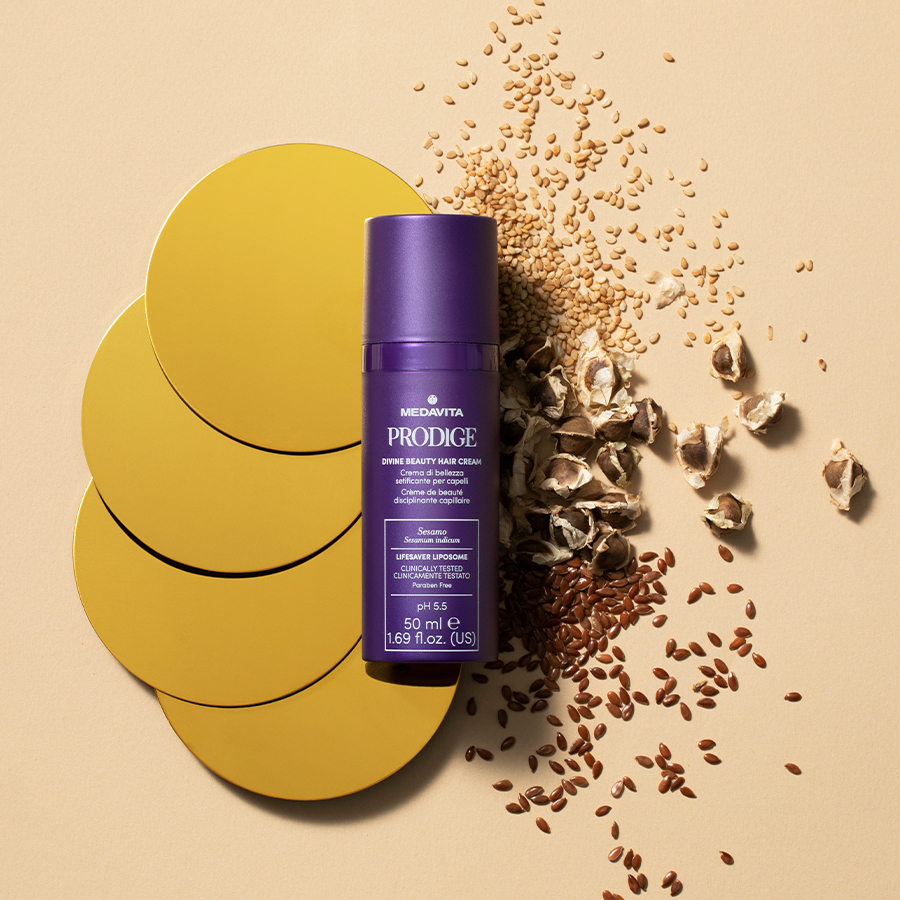 Active principles
The heart of the line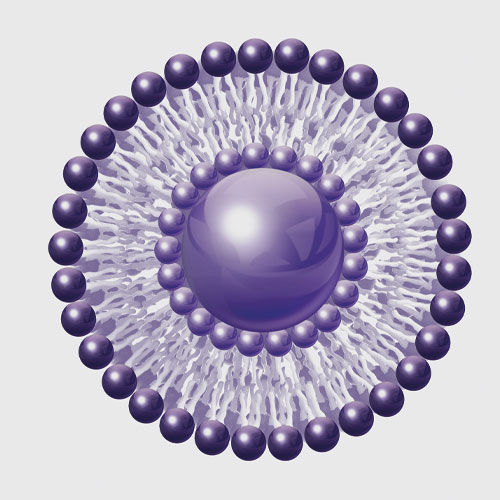 Lifesaver Liposome
Lifesaver Liposome
Composed of 3 branched amino acids (leucine, isoleucine, valine), creatine and hydrolysed proteins of spelt, which nourishes hair's protein structure.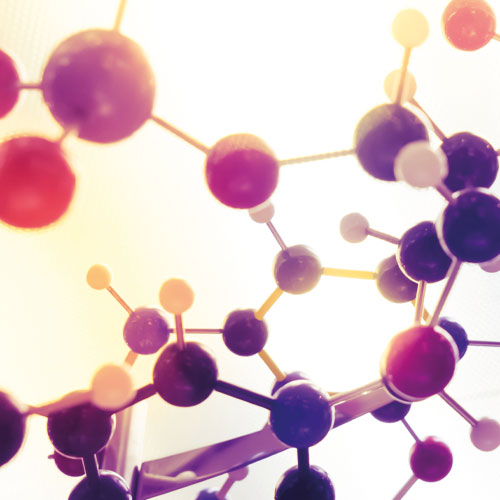 Taurina
Taurina
Strengthening, revitalising, structuring, anti-ageing.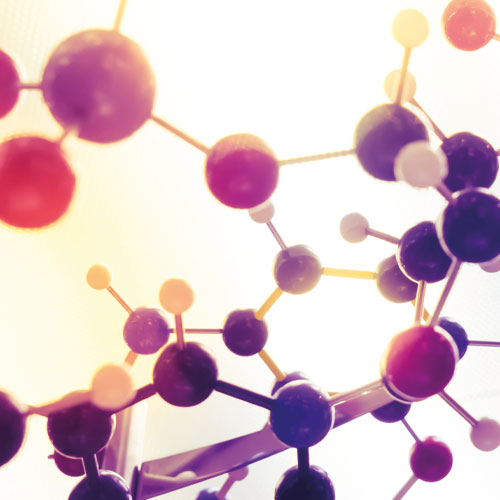 Ceramide
Ceramide
Ceramide adds intense shine and strength to hair, protects colour, as well as having a smoothing and anti-frizz effect. It also creates a protective barrier on the scalp and hair, which helps prevent breakage over time.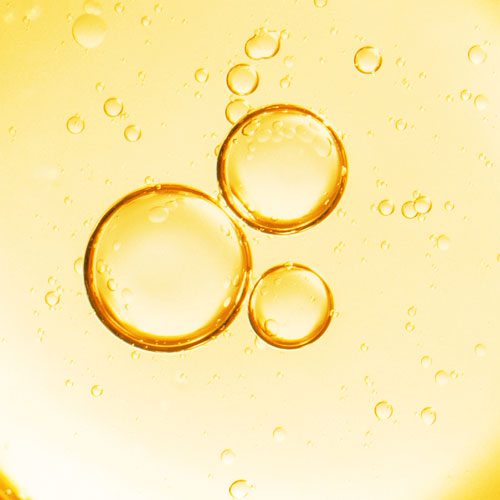 Vitamina B5
Vitamina B5
Adds gloss to damaged hair, deeply hydrates fibres, giving body and structure and preventing split ends. Plus, it strengthens both the structure of the hair shaft and follicle, and preserves hair colour.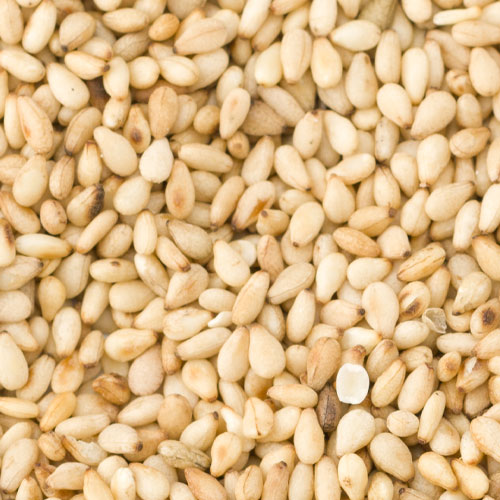 Sesamo
Sesamum indicum
It is particularly effective in treating dry and frizzy hair, as it adds softness and volume, as well as having a nourishing, hydrating, detangling and repairing effect, thanks to Vitamin E.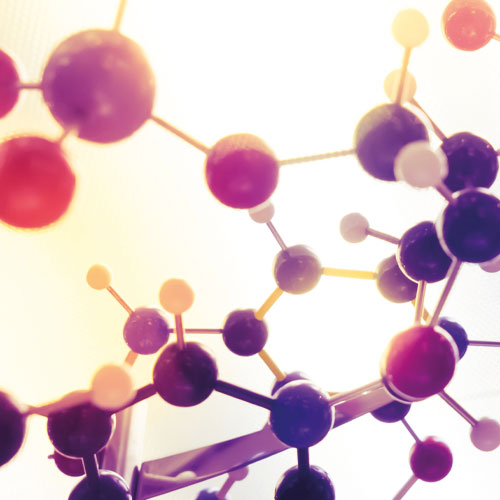 Rame
Rame
They give back hair its essential nourishment.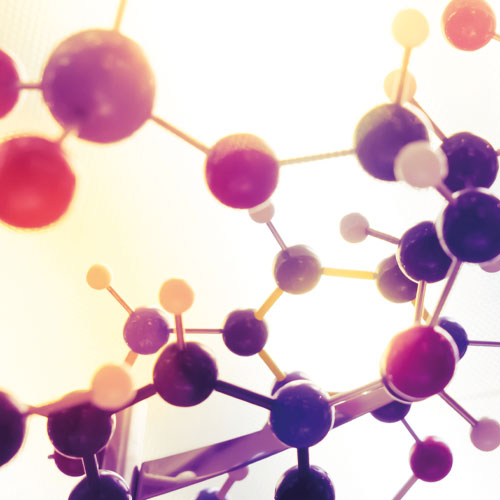 Ferro
Ferro
They give back hair its essential nourishment.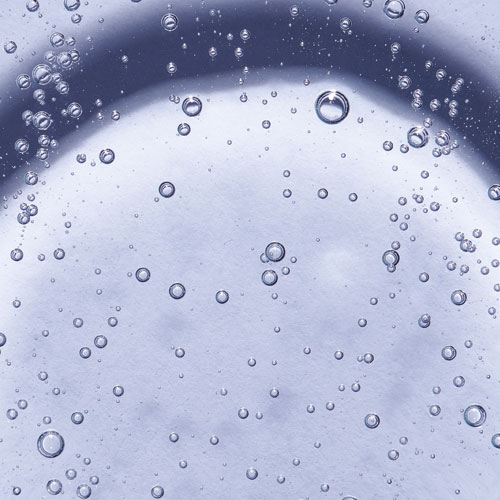 Silicio
Silicio
They give back hair its essential nourishment.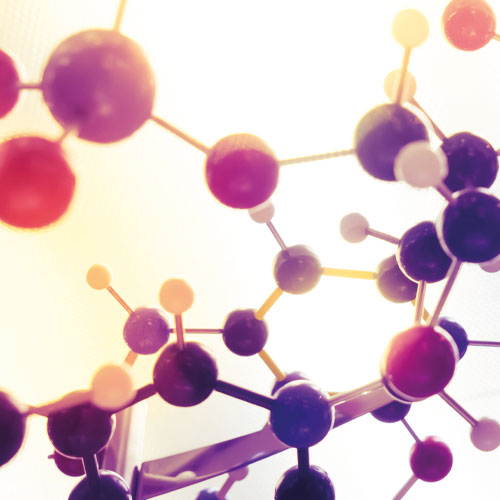 Zinco
Zinco
They give back hair its essential nourishment.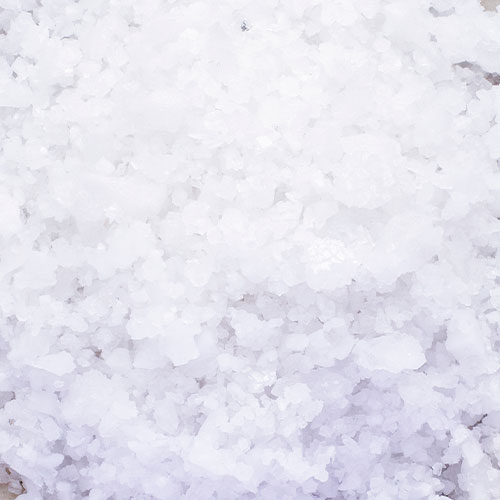 Magnesio
Magnesio
They give back hair its essential nourishment.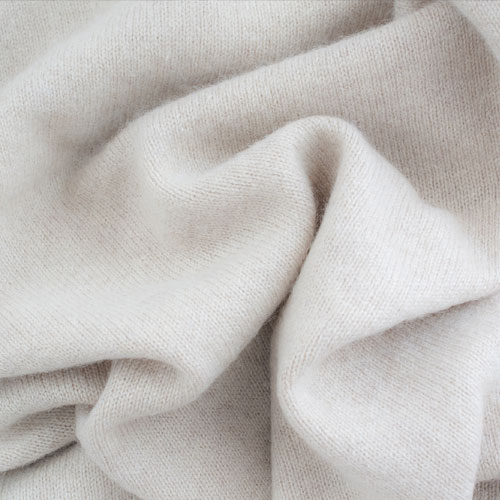 Cashmere
Capra hircus
Restores hair structure, humectant, smoothing, conditioning, brightening.
The ritual
Find out how to make the most of Medavita's Prodige range when using it at home
Il tuo aggiornamento
di bellezza
Iscriviti alla newsletter per ricevere suggerimenti, news e promozioni dal mondo Medavita.

Per te subito uno sconto del 15% sul primo acquisto!

Inoltre, se ci dirai anche la data del tuo compleanno,
festeggeremo insieme con una piccola sorpresa!