Even the unruliest of hair can be tamed.
Even the unruliest of hair can be tamed and the best way to do that is a conditioning and moisturising* post-shampoo treatment: Hydrationique. Thanks to its noticeable conditioning, hydrating and nourishing properties, it gives the hair shaft a cosmetic effect after using Medavita's scalp treatments. Ideal for porous, static hair prone to breakage.
*Test clinico
Cationic Fluid
Highly similar to hair fibres thanks to the presence of Jojoba oil, this conditioning treatment covers hair with a protective film providing intense shine, silkiness, lightness and ensuring it is easy to comb. Enriched with Amino Concentrate and olive oil.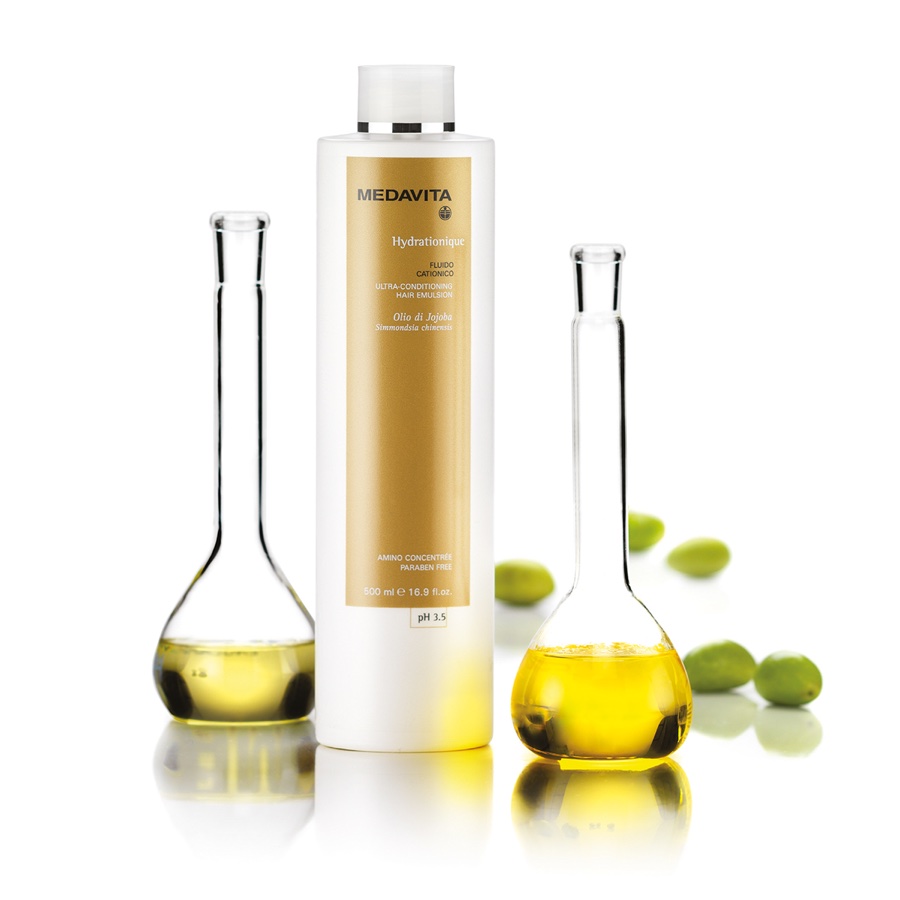 Active principles
The heart of the line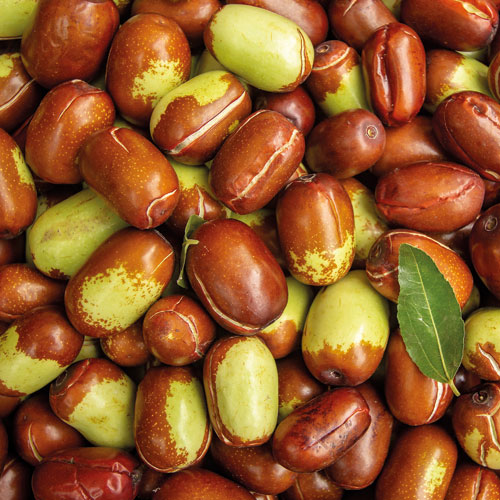 Jojoba
Simmondsia chinensis
Stimulates cell regeneration, nourishing, balancing, hydrating, emollient and elasticising processes. Antioxidant, humectant, protective.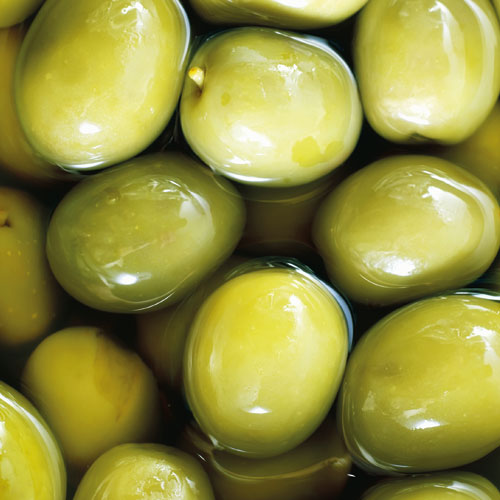 Oliva
Olea europaea
Highly restorative, regenerative and protective, emollient.
Hydrationique Professional
Il tuo aggiornamento
di bellezza
Iscriviti alla newsletter per ricevere suggerimenti, news e promozioni dal mondo Medavita.

Per te subito uno sconto del 15% sul primo acquisto!

Inoltre, se ci dirai anche la data del tuo compleanno,
festeggeremo insieme con una piccola sorpresa!