EXCELLENCE IN THE ANTI-HAIR LOSS WORLD IN ITALY
Our icon, a beloved product that stimulates regrowth and strengthens how hair is anchored to the scalp. Take care of your hair with the anti-hair loss ritual designed to guide you on a journey of rediscovered well-being.
A MIX OF ACTIVE INGREDIENTS TO PREVENT AND TREAT HAIR LOSS.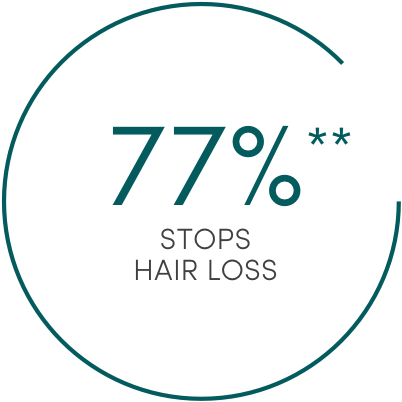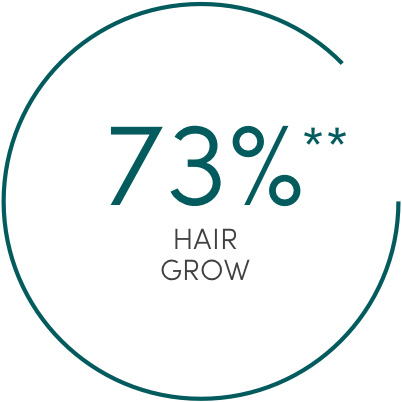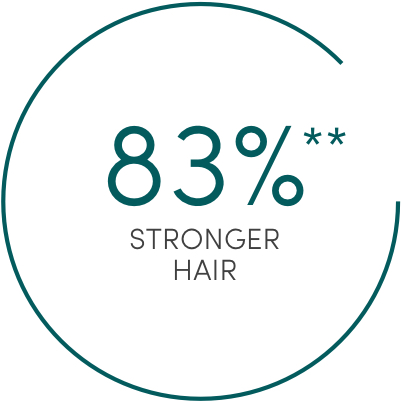 * Helps prevent hair loss
** Tests carried out under dermatological supervision by Evic Italy laboratories (Rome)
1.
Counters the increase of free radicals.
2.
Prevents excess sebum production and reduces micro-inflammation.
3.
Stimulates microcirculation.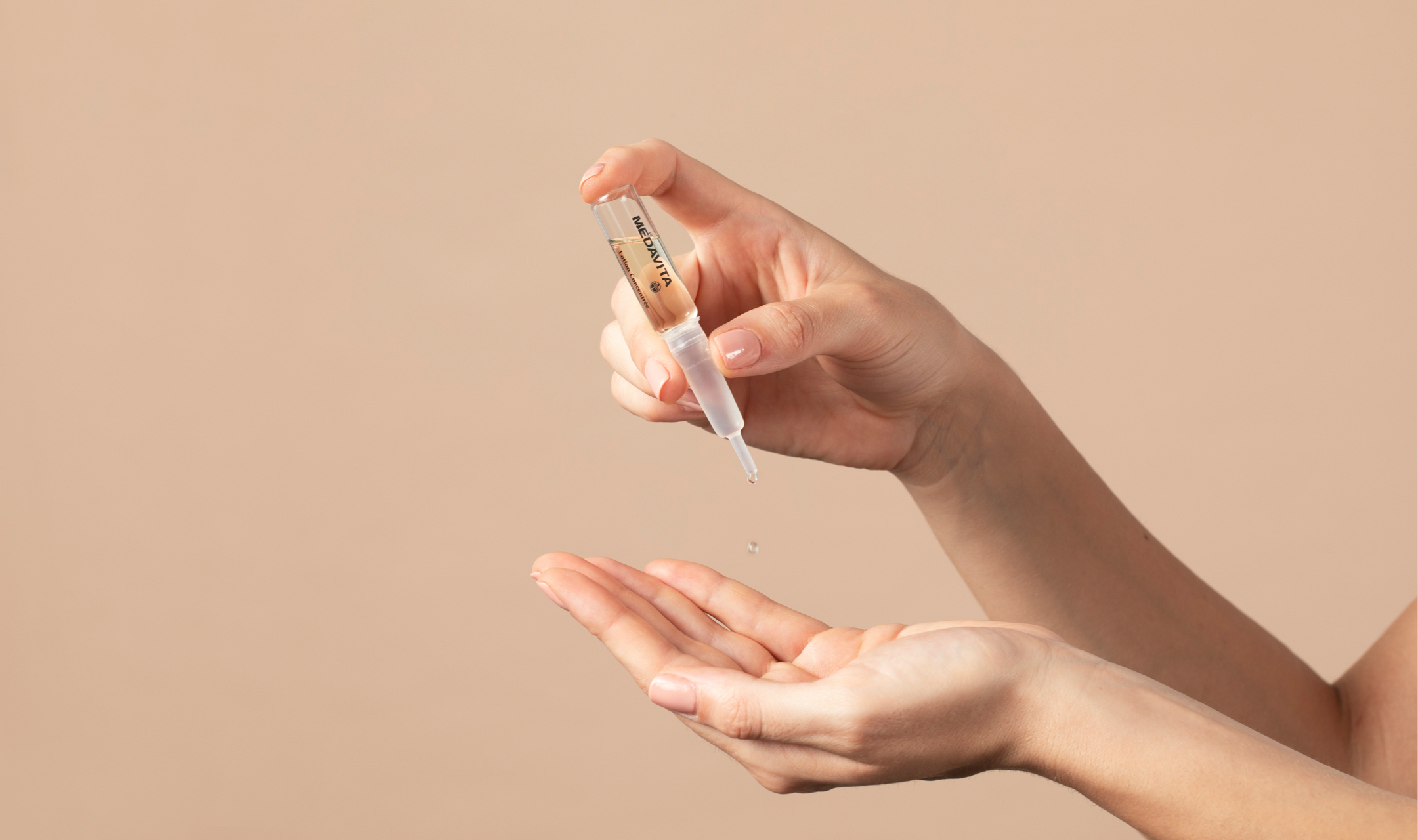 4.
Nourishes and strengthens the hair bulb.
5.
Invigorates the anchoring system.
6.
Extends the Anagen phase.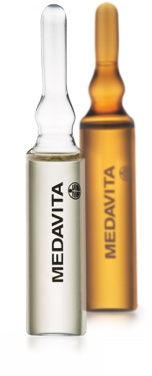 LOTION CONCENTRÉE, THE RENOWED, 100% NATURAL ANTI-HAIR LOSS LOTION
The exceptional concentration of plant extracts (Arnica, Rosemary, Aloe, Calamus, Myrrh, Cinnamon, Ginger, Galbanum, Nutmeg, Camphor) acts as an elixir that brings vitality and energy to the scalp and hair and guarantees a powerful anti-ageing action. A mix of active ingredients to prevent and treat hair loss.
Active principles
The heart of the line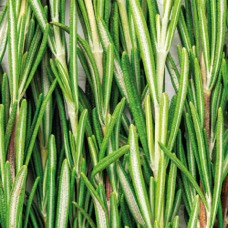 Rosemary
Rosmarinus officinalis
Stilulating, dermopurifying, antimicrobial, vasodilator, antioxidant. Improves blood circulation, has a healing action and is highly antiseptic.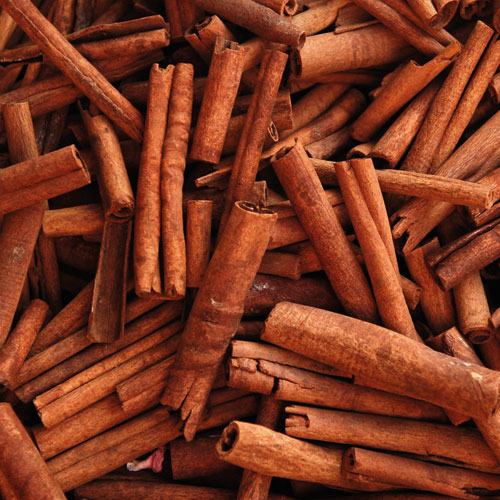 Cinnamon
Cinnamomum zeylanicum
Broad spectrum antisective, antimicrobial, antioxidant. Promotes circulation and cell renewal.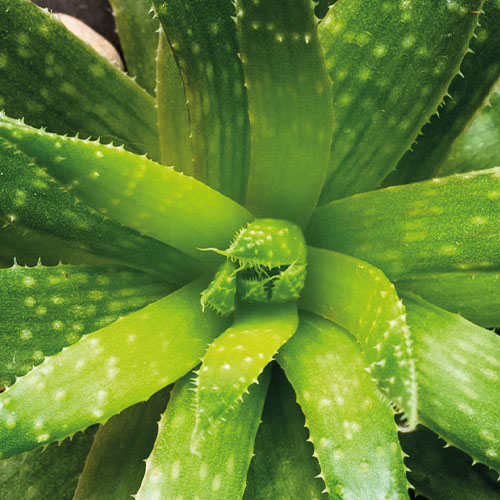 Aloe
Aloe Ferox
Hydrating, soothing, healing, anti-inflammatory, antifungal, bacteriostatic, anti-radical, prevents redness.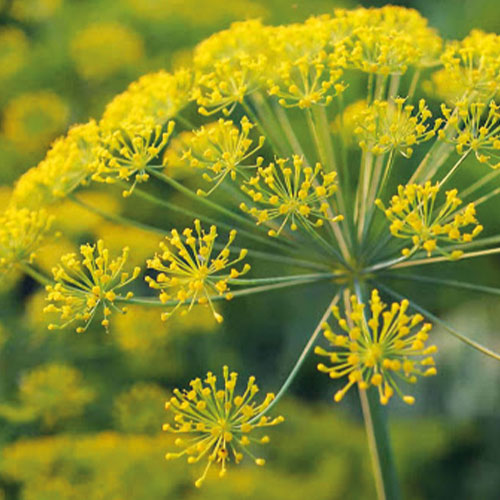 Galbanum
Ferula galbaniflua
Carminative, anti-inflammatory, healing.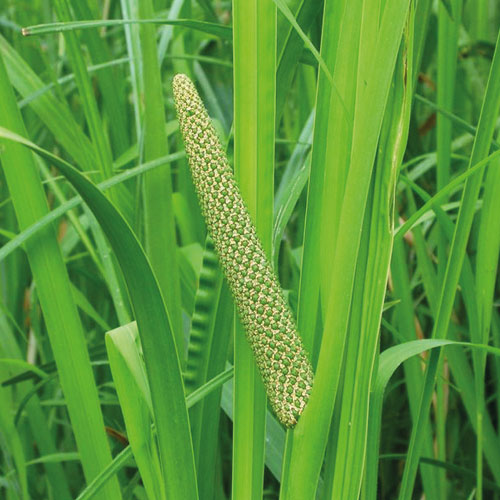 Calamus
Arcorus calamus
Stimulating, tonic, flavouring.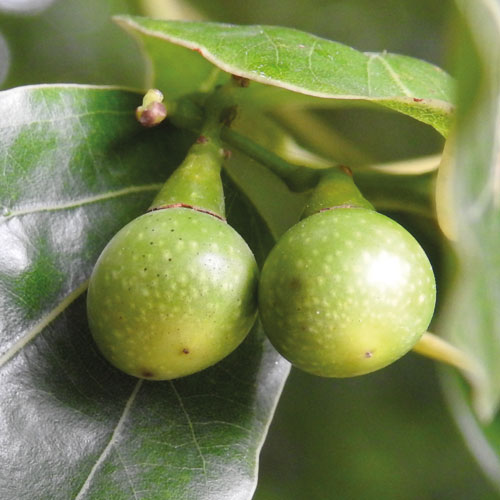 Camphor
Camphora
Flavouring, deodorant, dermopurifying, antiseptic, hypermizing, stimulating, balsamic.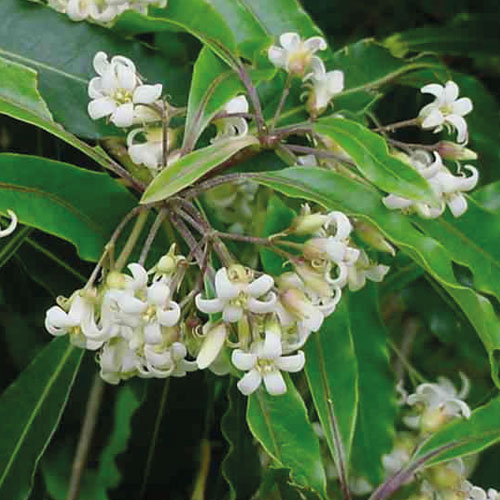 Myrrh
Commiphora myrrha
Astringent, dermopurifying, regenerating, tonic, soothing.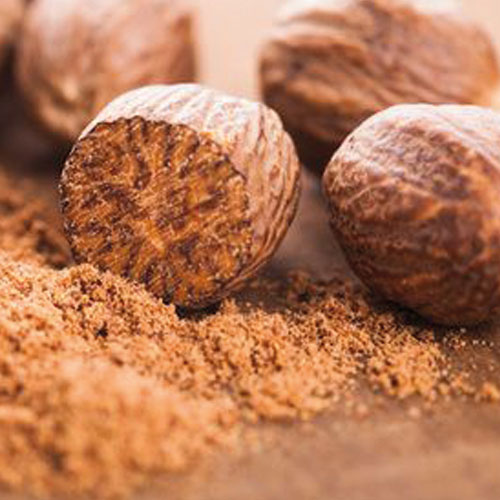 Nutmeg
Myristica fragrans
Antibacterial, antifungal, antioxidant and carminative.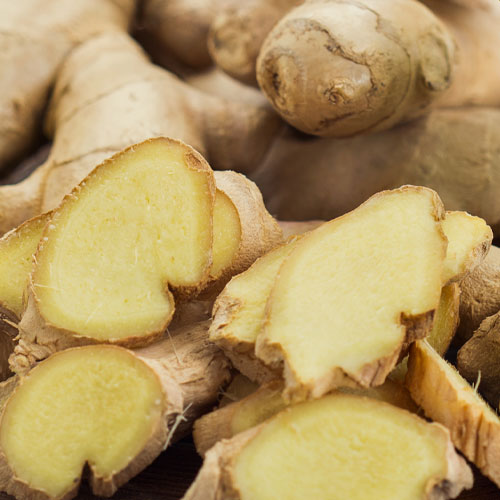 Ginger
Zingiber officinale
Invigorating, anti-inflammatory, revitalising, carminative, soothing. Vasodilator, improves blood circulation. Antioxidant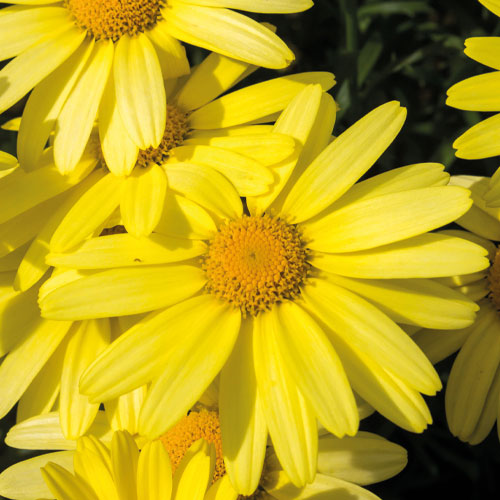 Arnica
Arnica montana
Stimulating, skin revulsive, astringent, anti-inflammatory.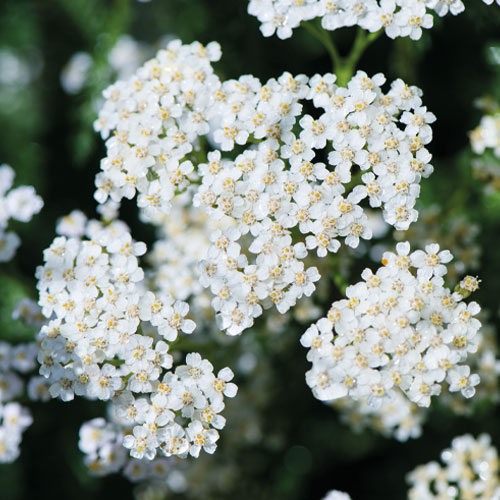 Yarrow
Achillea millefolium
Anti-inflammatory, astringent, antiseptic, healing, haemostatic.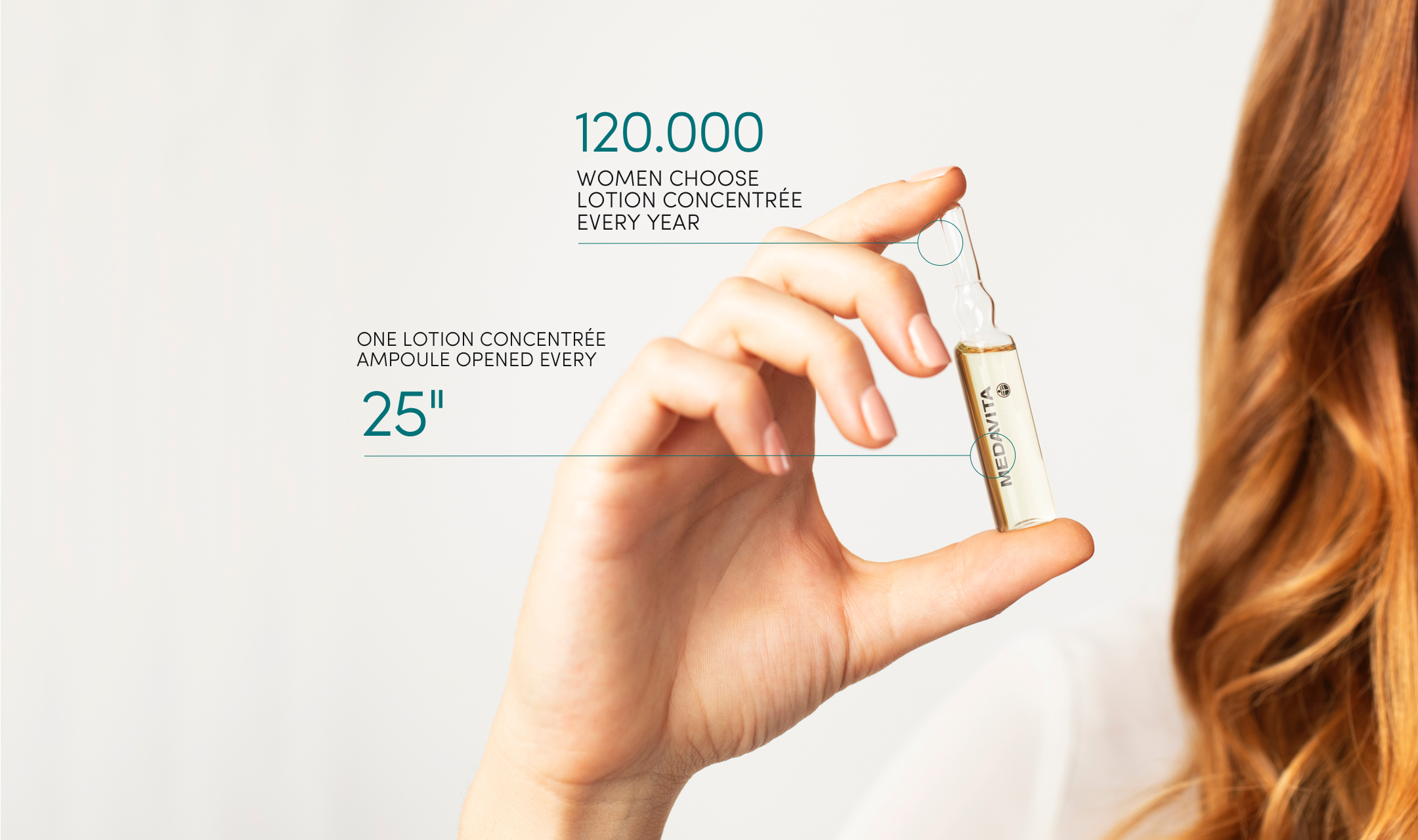 PATENTED FORMULA
To protect the uniqueness and authenticity of Lotion Concentrée, Medavita ensured the formula is covered with international patent (WO 99/20232).
WOMEN CHOOSE LOTION CONCENTRÉE
120,000 Women choose Lotion Concentrée every year.
One Lotion Concentrée ampoule opened every 25 seconds.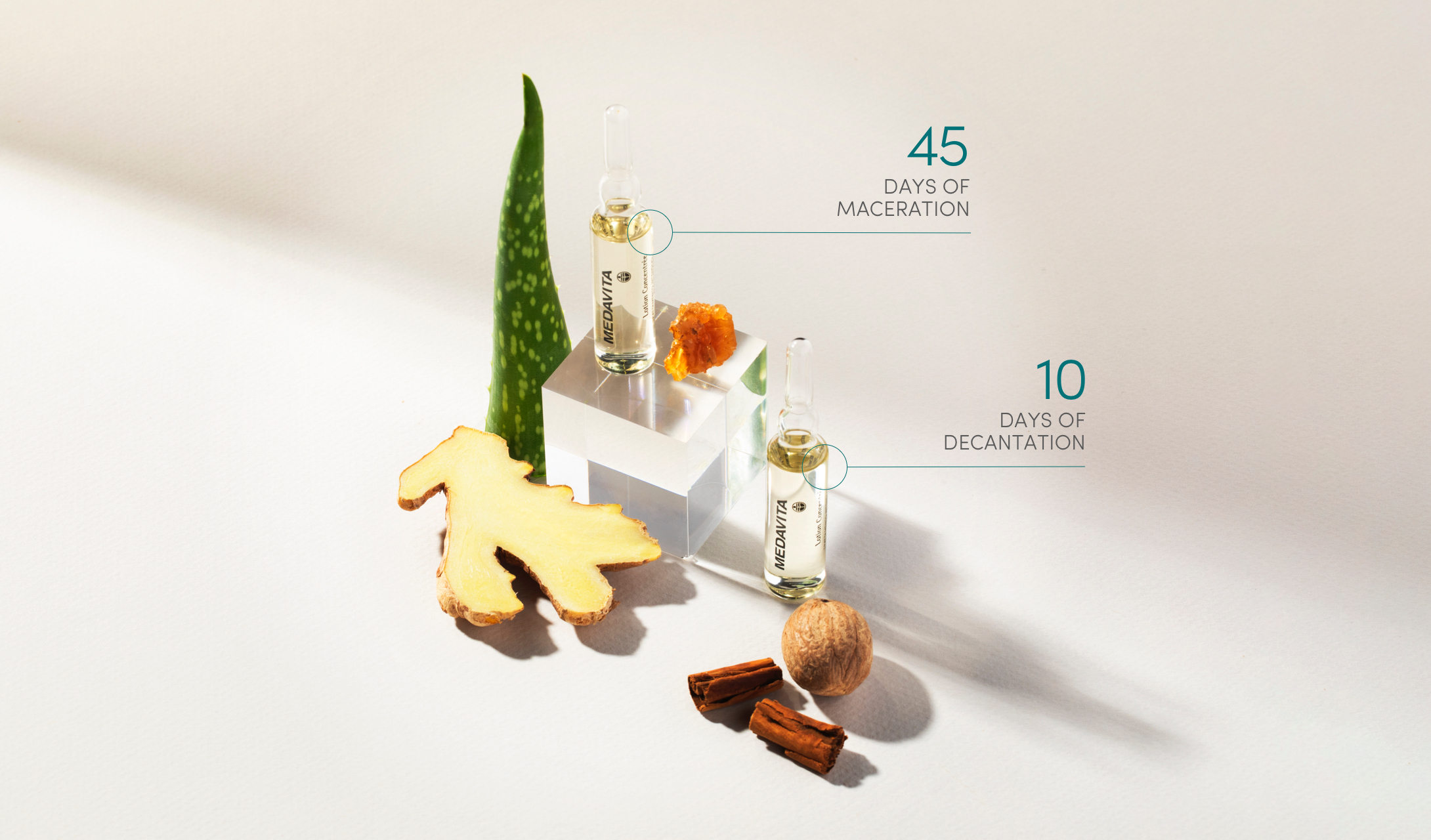 A MACERATION PROCESS THAT REMAINS SECRET TO THIS DAY AND LASTS ANOTHER 55 DAYS, NOT ONE MORE AND NOT ONE LESS.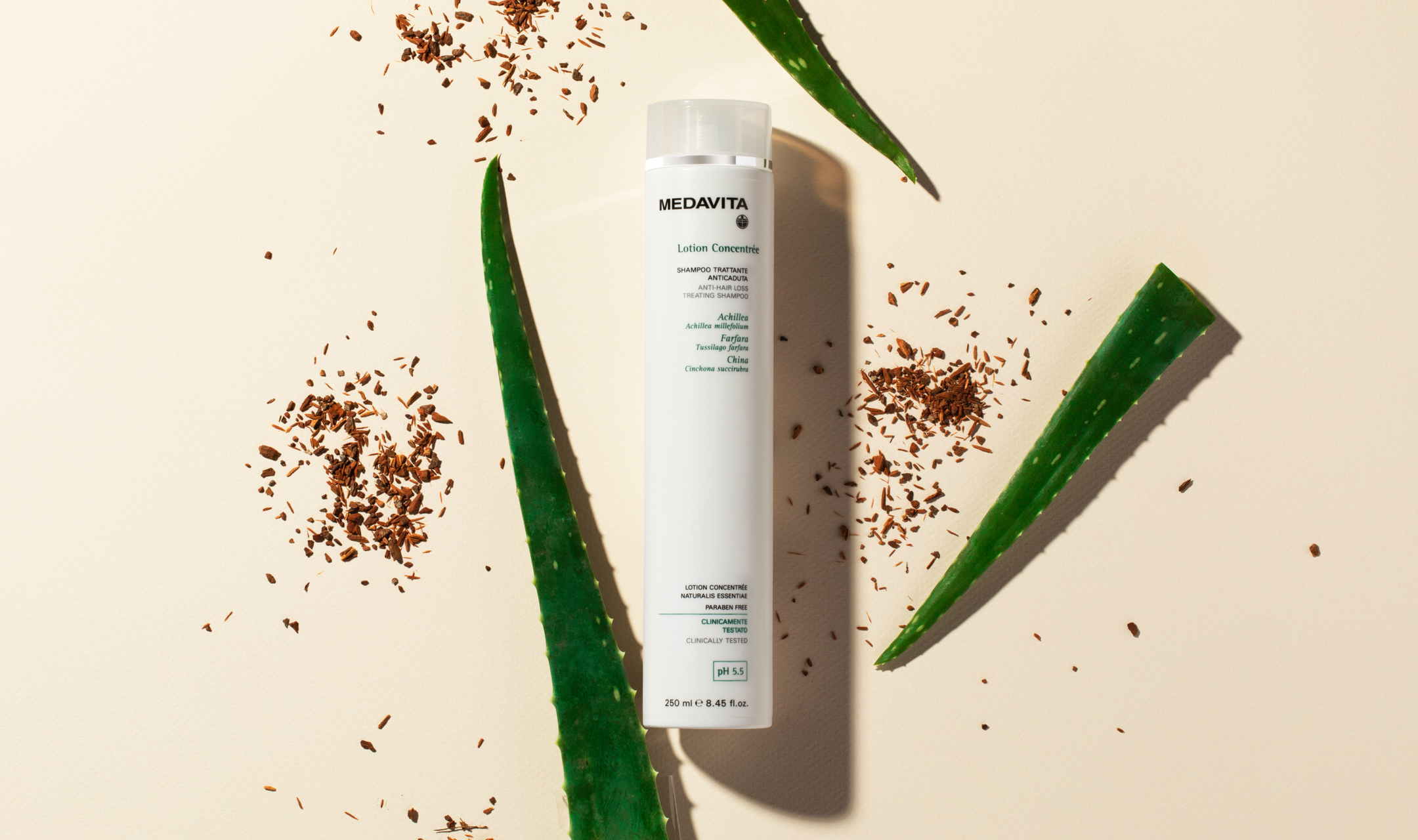 HOW IT IS CREATED
The production process of Lotion Concentrée has always followed the same schedule and the same production techniques, a complex method that requires exactly 8 months. In the first 6 months, the basic essences are extracted through steam chain distillation, without the use of solvents to obtain the main ingredients of the formula. This guarantees the extraction of the purest and most active part. This is followed by another 55 days of maceration, no more and no less, and the process is still secret to this day.
Il tuo aggiornamento
di bellezza
Iscriviti alla newsletter per ricevere suggerimenti, news e promozioni dal mondo Medavita.

Per te subito uno sconto del 15% sul primo acquisto!

Inoltre, se ci dirai anche la data del tuo compleanno,
festeggeremo insieme con una piccola sorpresa!