The new and exclusive detox beauty routine.
To prevent hair and scalp conditions, experts recommend dedicating targeted care with a special detox protocol to eliminate smog and polluting microparticles.
A natural solution involving purification and beauty. Oxygen. Nature, Pureness, Beauty.
Medavita's research laboratories have developed a new treatment protocol: Oxygen Hair Detox Beauty Routine. A three-step treatment that exploits the synergies of purifying, invigorating and energising plant-based active ingredients that leave the scalp and hair free to breathe.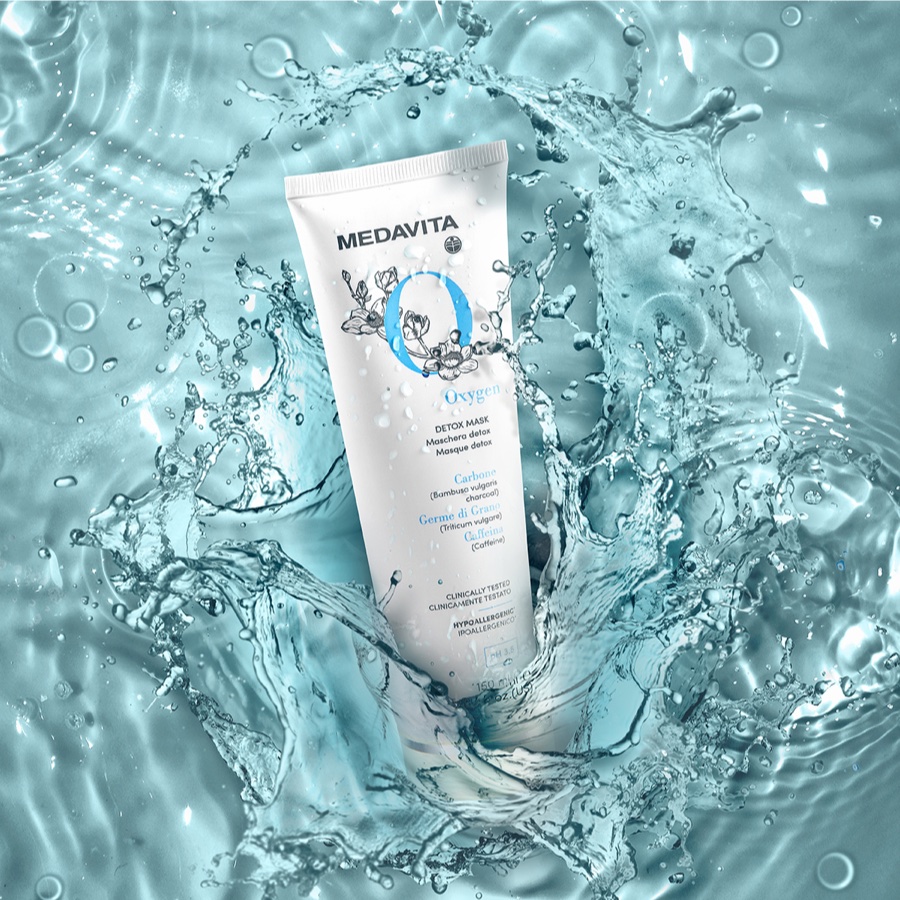 Active principles
The heart of the line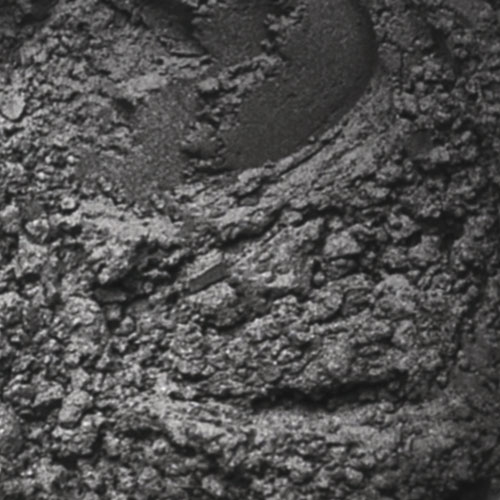 Carbone di Bambù
Carbone di Bambù
Helps clear skin pores of chemicals, exfoliate dead cells and stimulate cell renewal, leaving the scalp supple and hair bouncy, with both feeling smooth. It also has effective deodorant, purifying and humidity-control properties.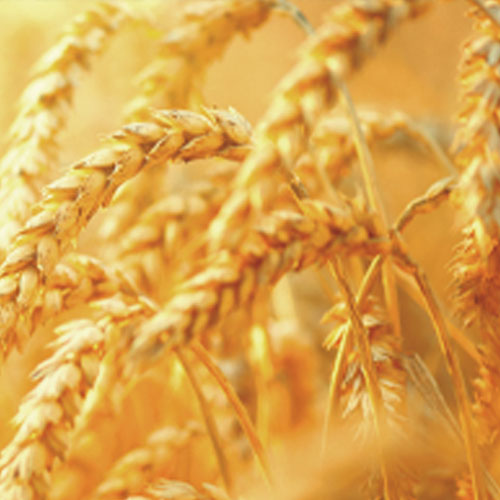 Germe di Grano
Triticum vulgare
It helps repair damaged hair thanks to its anti-breakage action, improving the appearance and strength of hair. Antioxidant, soothing, emollient.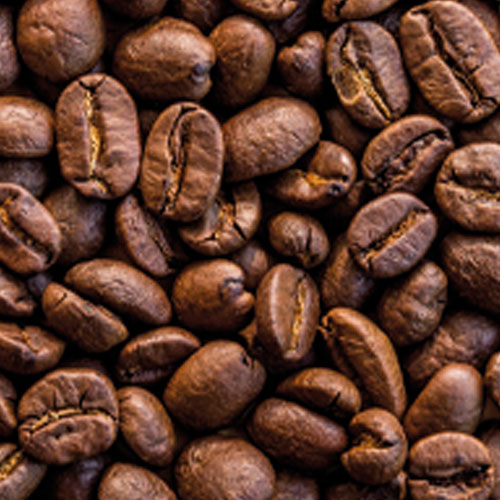 Caffeina
Caffeina
It has a strong stimulating action, increasing metabolic activity, and is revitalising, as it improves oxygenation and invigorates the scalp. It has a draining effect, helping ensure lower water retention, drainage and removal of stagnant fluids. Plus, it is keratolytic, as it promotes the elimination of dead cells and improves the appearance of the scalp and hair.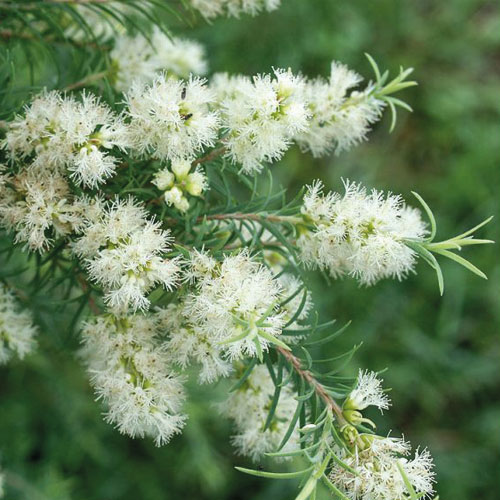 Melaleuca
Malaleuca
Antibacterial and antiseptic. It has a gentle and natural purifying action with very rapid effects. Purifies the scalp by rebalancing its microbial flora.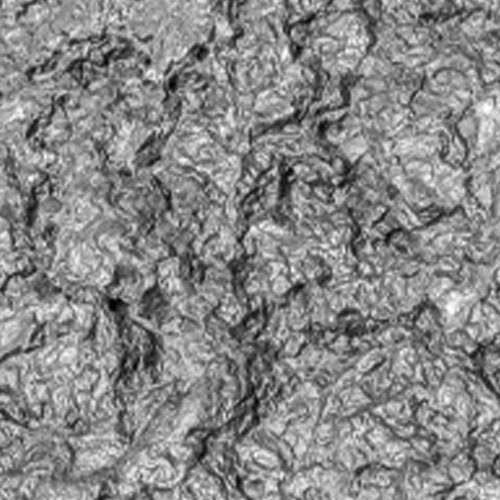 Pomice
Pomice
Remineralising and slightly abrasive, perfect when applied to smooth and cleanse thanks to its neutral pH value, its chemical non-toxicity and its texture, which is not too hard or too soft.
The ritual
Find out how to make the most of Medavita's Oxygen range when using it at home
Il tuo aggiornamento
di bellezza
Iscriviti alla newsletter per ricevere suggerimenti, news e promozioni dal mondo Medavita.

Per te subito uno sconto del 15% sul primo acquisto!

Inoltre, se ci dirai anche la data del tuo compleanno,
festeggeremo insieme con una piccola sorpresa!