Method, regularity, determination: the right rule for excess sebum. Scalp balance is a goal to be achieved day after day.
Method, regularity, determination. Scalp balance is a goal to be achieved day after day with Requilibre, an anti-sebum* programme that gently but firmly dissolves excess sebum, soothes irritation and leaves the scalp deeply purified. And hair stays clean for longer.
*Test clinico
This is the treatment that can fight seborrhoeic dermatitis.
Thanks to the presence of Ginger, with revitalising, antioxidant and blood circulation stimulating properties, Requilibre:
Normalises sebum production;
Purifies scalp;
Soothes and relieves irritation;
Inhibits 5α-Reductase enzyme.
Requilibre guarantees a truly healthy scalp and lengths, for purified and clean hair for longer.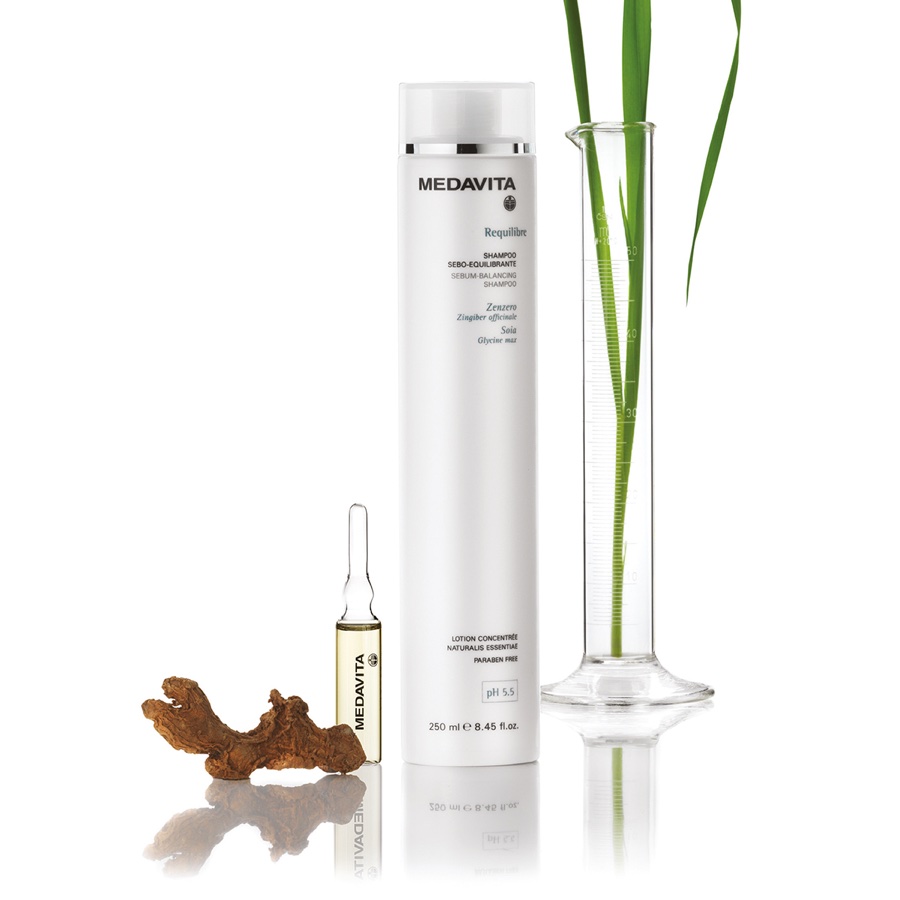 Active principles
The heart of the line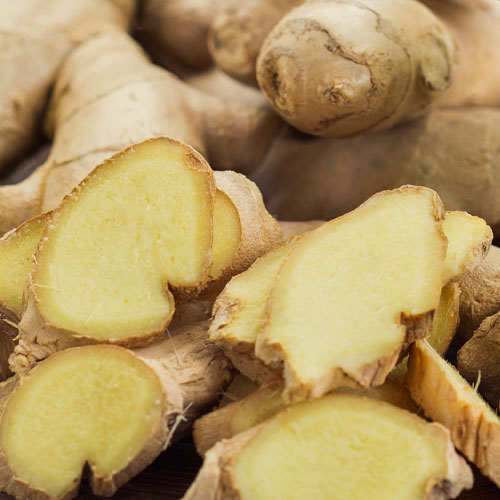 Zenzero
Zingiber officinale
Invigorating, anti-inflammatory, revitalising, carminative, soothing. Vasodilator, improves blood circulation. Antioxidant.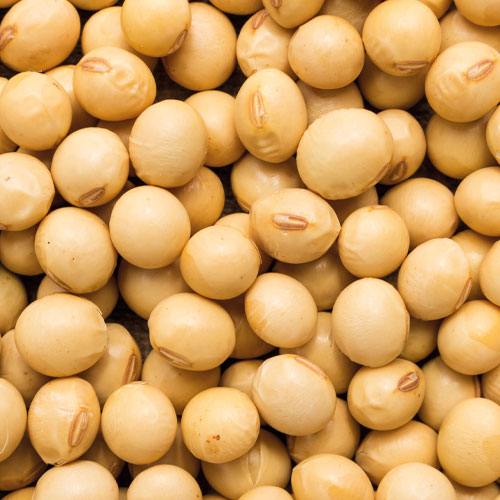 Soia
Glycine max
Powerful antioxidant and anti-inflammatory action, protects against UV radiation, dermoprotective and hydrating, conditioning, protective and repairing.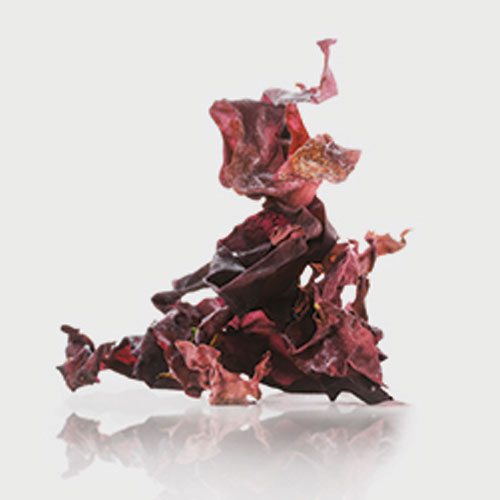 Alga Rossa
Asparagopsis armata
Antibacterial, antimicrobial, anti-redness and soothing.
The ritual
Find out how to make the most of Medavita's Requilibre range when using it at home
Il tuo aggiornamento
di bellezza
Iscriviti alla newsletter per ricevere suggerimenti, news e promozioni dal mondo Medavita.

Per te subito uno sconto del 15% sul primo acquisto!

Inoltre, se ci dirai anche la data del tuo compleanno,
festeggeremo insieme con una piccola sorpresa!