A mix that relieves irritation and soothes inflammation. Sensitivity under control.
Excessive sensitivity is a feature that one must learn to keep under control. Velour is a calming and soothing programme* formulated to restore the scalp's balance and relieve irritation and redness. The soothing and revitalising properties of the plant-based active ingredients that make up the formulas make it a specific resource for scalp irritation and sensitivity.
*Test clinico
The Velour solution
Thanks to the soothing, protective and rebalancing properties of the range of plant-based active ingredients that make up the formula
(Lavender, Chamomile, Calendula, Achillea, Linden, Elderberry), Velour is able to significantly reduce: redness, flaking, itching and irritation.
In addition, the action of ß-Glucan, Biotin and Panthenol repairs the skin tissues, enhances elasticity and fights free radicals, while Zanthalene provides targeted action to soothe itching, discomfort and tension affecting the scalp.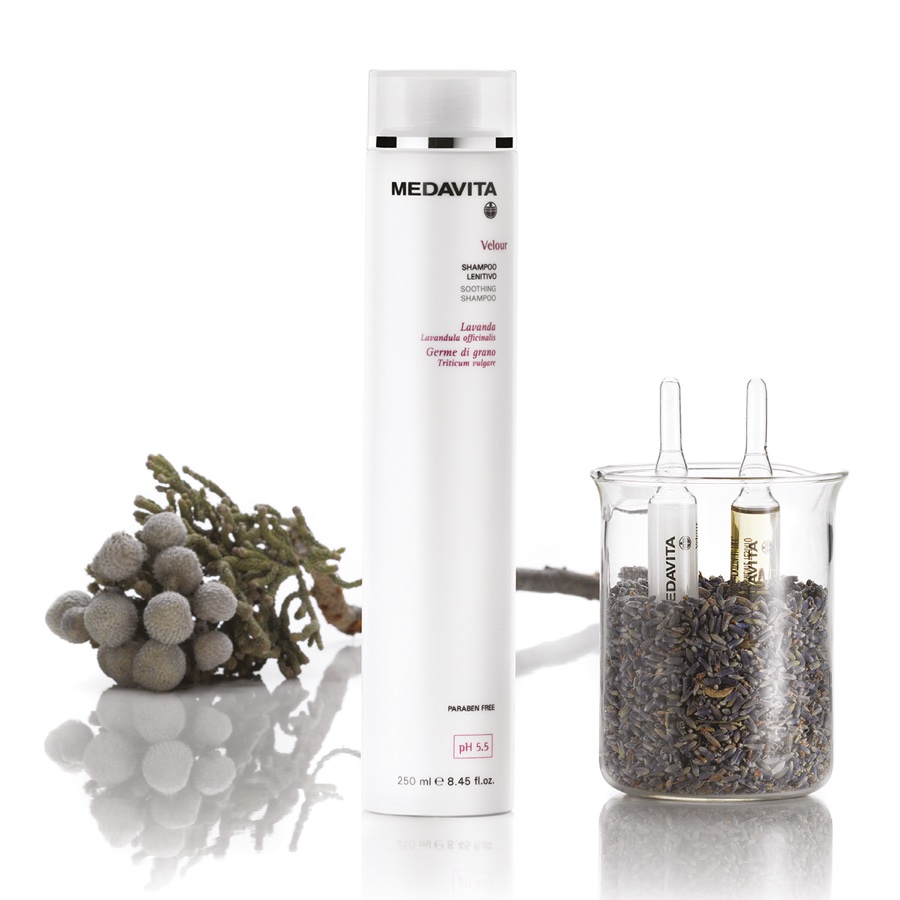 Active principles
The heart of the line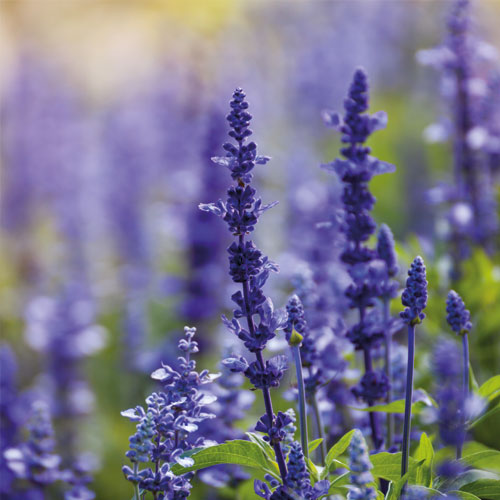 Lavanda
Lavandula angustifolia
Antibacterial and antiseptic. It has a gentle and natural purifying action with very rapid effects.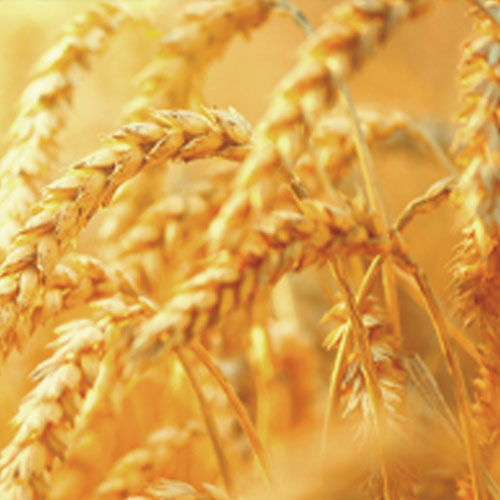 Germe di Grano
Triticum vulgare
It helps repair damaged hair thanks to its anti-breakage action, improving the appearance and strength of hair. Antioxidant, soothing, emollient.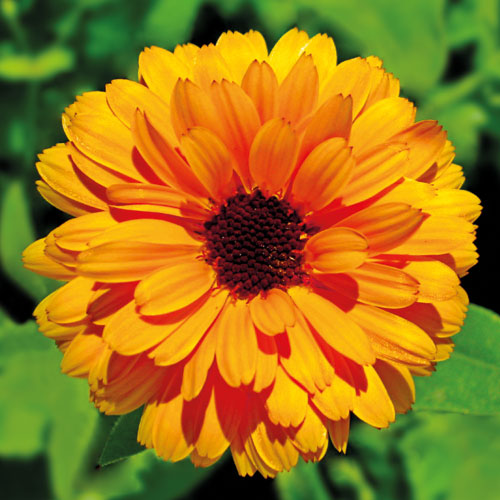 Calendula
Calendula officinalis
Anti-inflammatory, antiseptic, healing, peripheral vasodilator, soothing, emollient, refreshing.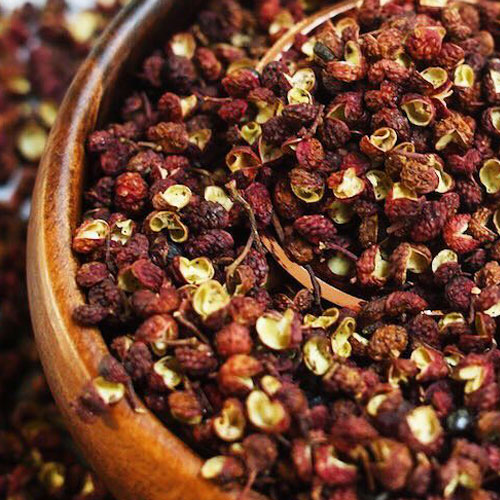 Zanthalene
Zanthoxylum bungeanum
Anti-itching, pain reliever, anti-redness.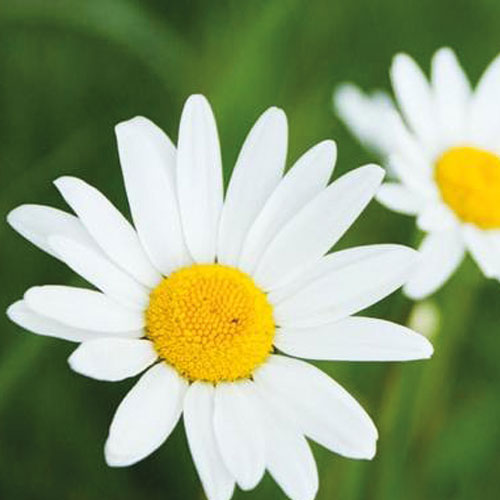 Camomilla
Matricaria chamomilla
Soothing, anti-inflammatory, antioxidant. Medicinal plant for internal use against spasms and digestive problems, and for external use as a sedative.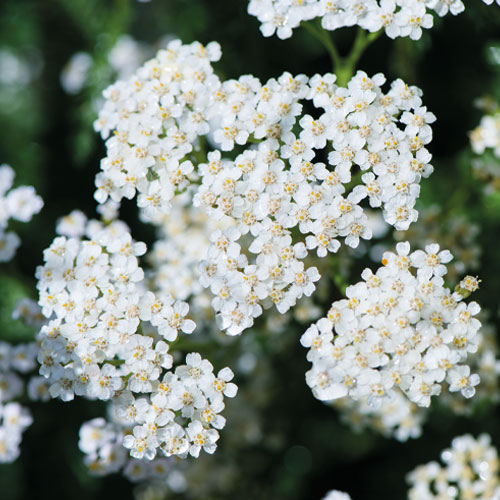 Achillea
Achillea millefolium
Anti-inflammatory, astringent, antiseptic, healing, haemostatic.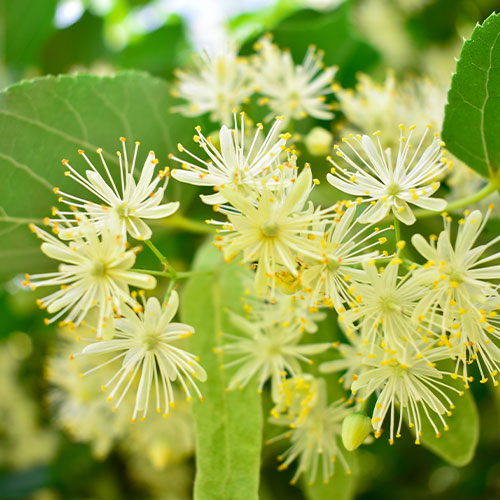 Tiglio
Tilia cordata
Sedative, soothing, calming.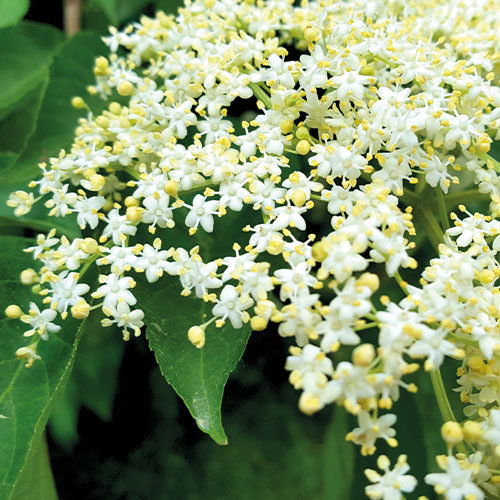 Sambuco
Sambucus nigra
Emollient, invigorating, lightening and nourishing.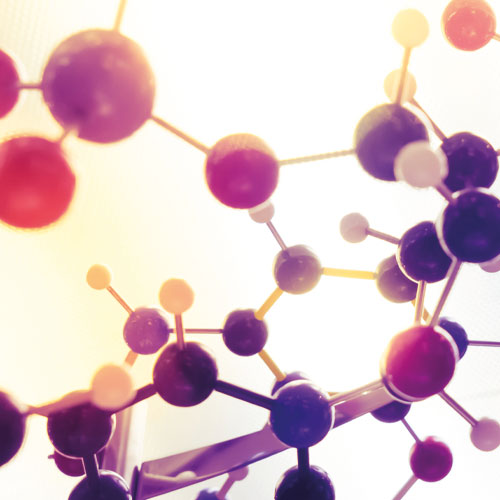 Glucano
Glucano
Stimulating, invigorating, anti-inflammatory, protective, hydrating, nourishing.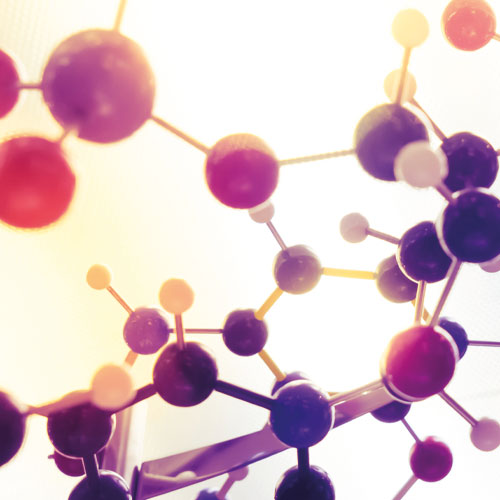 Biotina
Biotina
Stimulating, invigorating, restructuring, nourishing.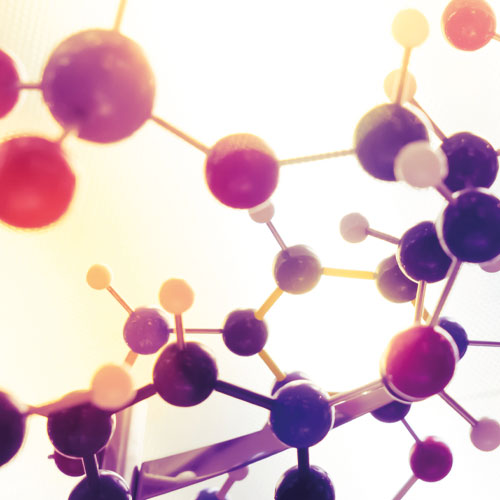 Pantenolo
Pantenolo
Hydrating, emollient, soothing, anti-itch, anti-inflammatory, cell-proliferant, conditioning.
The ritual
Find out how to make the most of Medavita's Velour range when using it at home
Il tuo aggiornamento
di bellezza
Iscriviti alla newsletter per ricevere suggerimenti, news e promozioni dal mondo Medavita.

Per te subito uno sconto del 15% sul primo acquisto!

Inoltre, se ci dirai anche la data del tuo compleanno,
festeggeremo insieme con una piccola sorpresa!