AMMONIA-FREE COLOUR
NOW WITHOUT LIMITS
In response to the requests of an increasing number of women and customers of Medavita salons*, Choice Color Elite is born. The technological revolution designed to achieve the highest color definition and a wide range of colors without resorting to the use of ammonia.
Choice Color Elite is the permanent colour, with no ammonia, no SLS, SLES and without PPD that guaranteed Excellent scalp protection, and through "DEEP MIRRORING PIGMENTS" technology maximises the colour's fullest expression.
*30% of women between 20 and 65 have adopted the "ammonia-free is better" trend.
DEEP MIRRORING PIGMENTS, the innovation at the heart of Choice Color Elite.
DEEP MIRRORING PIGMENTS Medavita's innovative formulation technology is a A STOICHIOMETRIC FORMULATION OF PIGMENTS, calibrated to reveal vibrant shades with no unwanted colour residues interferents and a SPECIFIC OIL BLENDS to transport the pigment deep into the hair to reveal the
colour's fullest expression.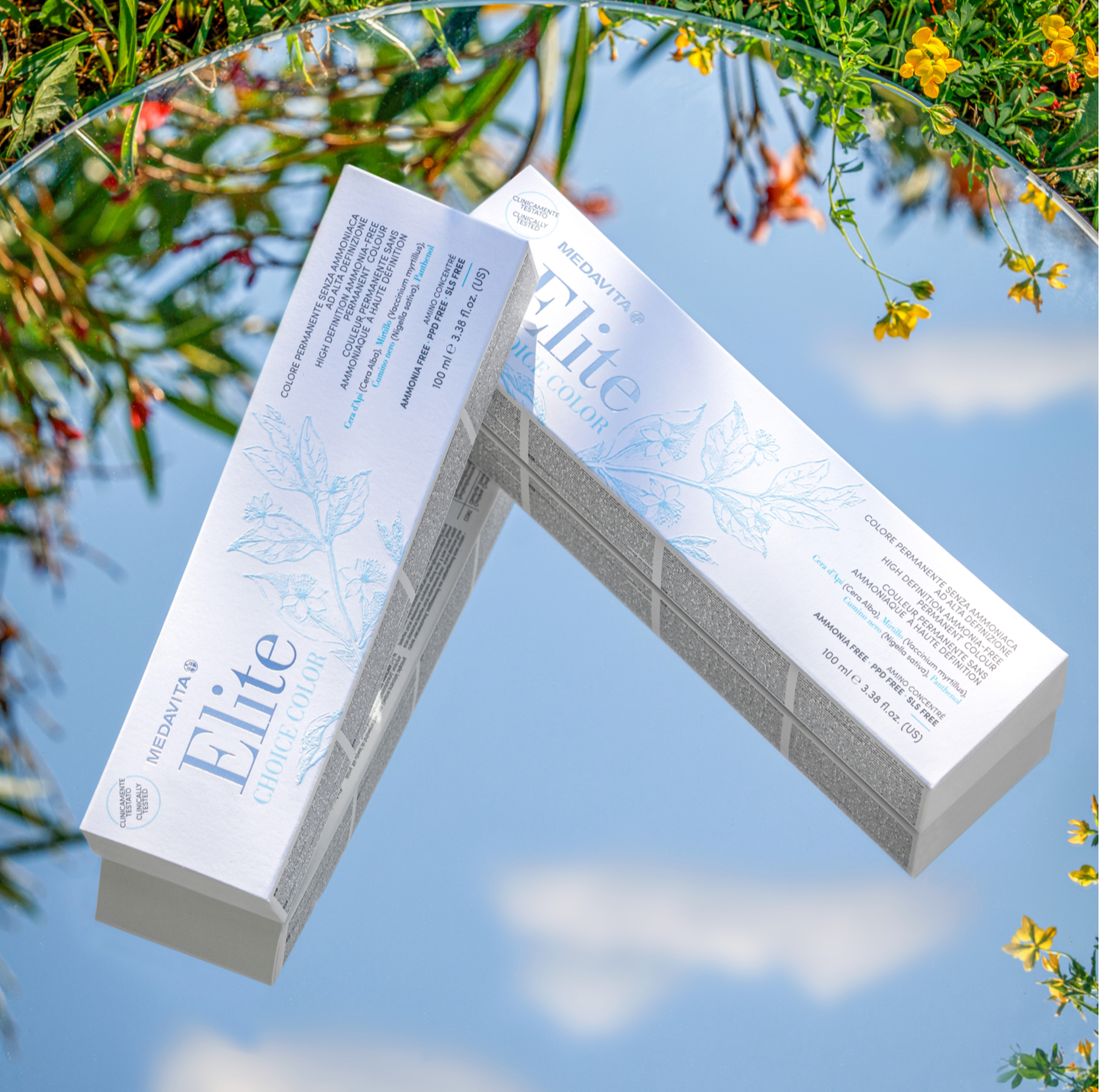 Active principles
The heart of the line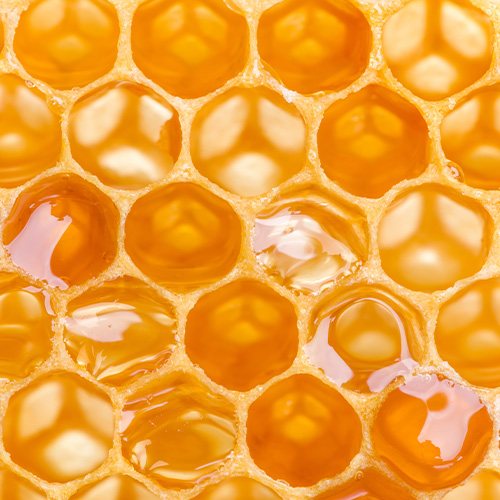 BEESWAX
Softens, protects.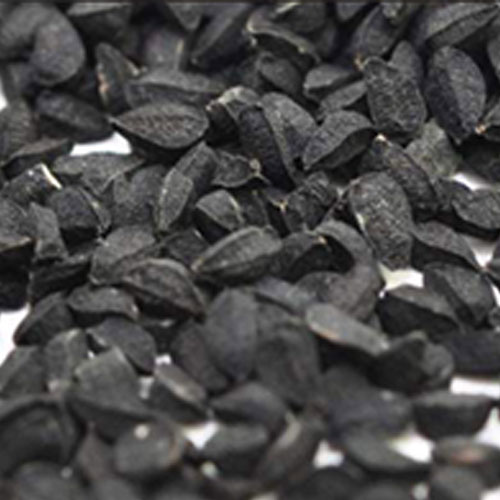 BLACK CUMIN SEED OIL
Soothes and smoothes dry or inflamed skin. It is highly hydrating, nourishing, emollient, strengthening and brightening and stops hair from becoming dry.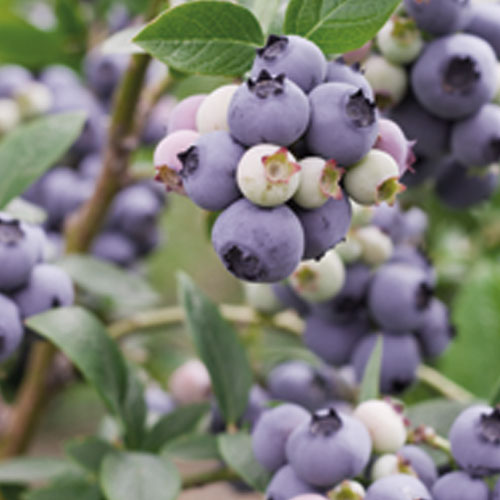 BLUEBERRY SEED OIL
Nourishes and restructures hair. Reduces porosity, restores shine and makes cosmetic colour last longer.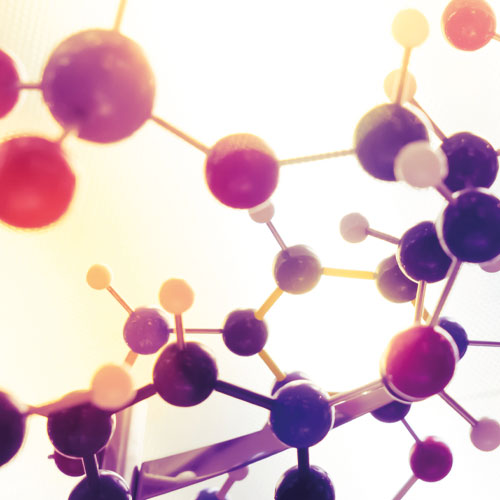 PANTHENOL
Hydrating, emollient, soothing, anti-itch, anti-inflammatory, cell-proliferating and conditioning.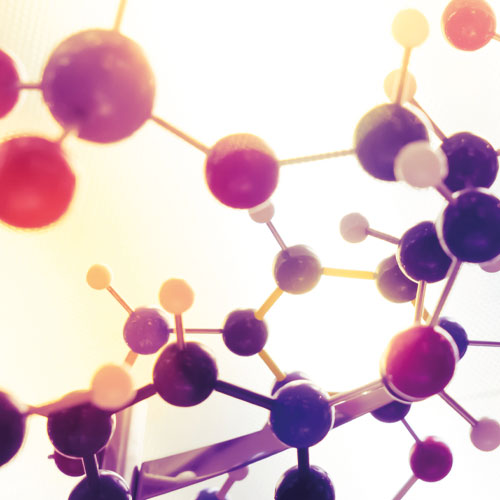 AMINO CONCENTRÉ
Strengthens the hair shaft.
The ritual
Find out about Choice Color Elite
Il tuo aggiornamento
di bellezza
Iscriviti alla newsletter per ricevere suggerimenti, news e promozioni dal mondo Medavita.

Per te subito uno sconto del 15% sul primo acquisto!

Inoltre, se ci dirai anche la data del tuo compleanno,
festeggeremo insieme con una piccola sorpresa!